Art Talk: Edward Hopper's Drawings Are... Boring
Edward Hopper painted things like lonely souls in late-night bars and couples in New York restaurants, and became one of the most popular American painters of the 20th century. And while he's mostly known for his oil paintings, a new exhibit at the Whitney Museum is the first to highlight his drawings. In the meantime, a new book by a previously unknown girlfriend offers a new look at the man.
Art critic Deborah Solomon says they both reveal new things about Hopper, whom she considers one of the top five American artists. The Whitney exhibit shows he was not a great draftsman, explained Solomon. And that, she said, is a good thing. "If all you do is draw a figure realistically, we can get the same experience looking at a photograph," she said. "We want something more. We want the artist to create a parallel universe, Hopper certainly did that."
Do you agree with Solomon? Or do you think it's important that an artist be able to draw realistically? Leave a comment below, and click on the link above to listen to WNYC's Soterios Johnson's whole interview with Solomon.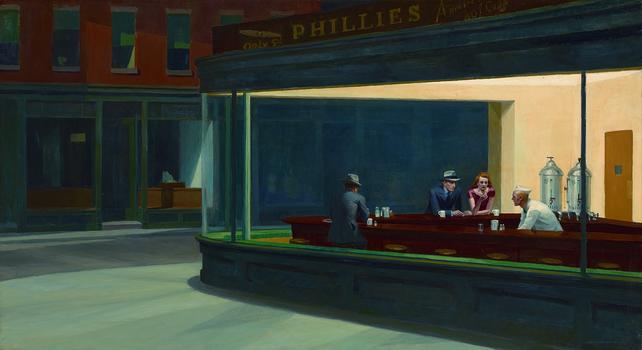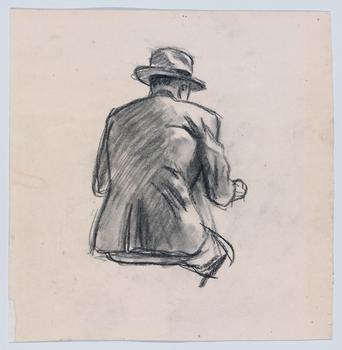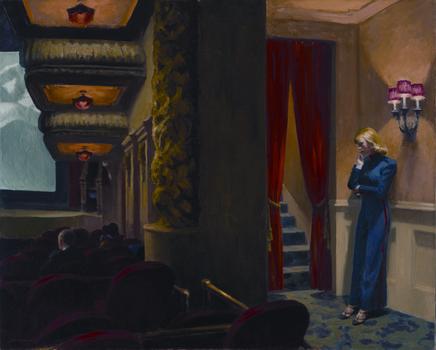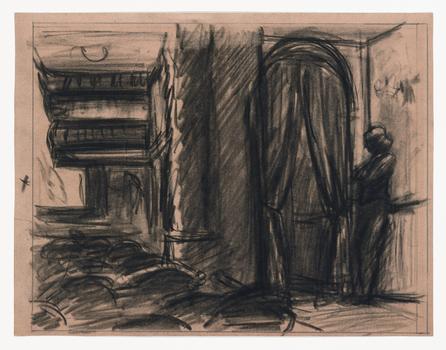 of