Busking 101: Street and Subway Performers Earning a Living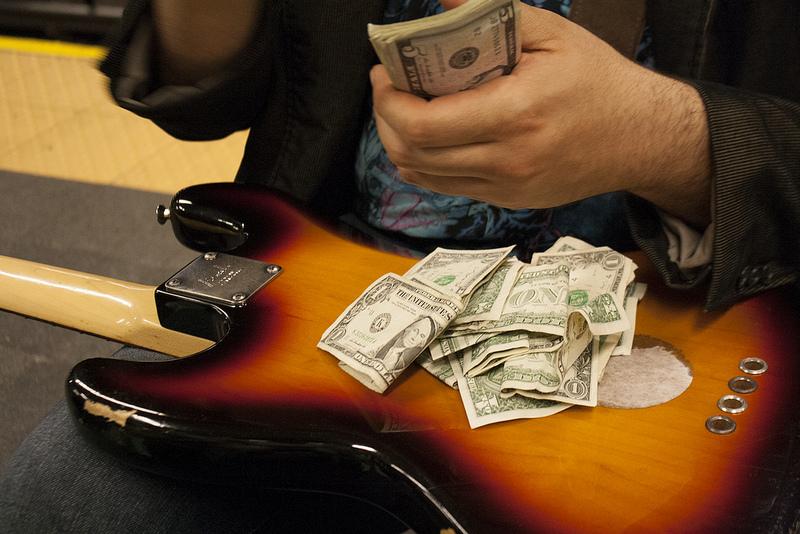 Just how much money can you make singing in the subway?
Thanks to generous tips and CD sales, some buskers can earn enough to support themselves.
But performing on subways platforms or on the street is also about networking and booking even better-paying gigs in more conventional venues.
As with real estate, it's all about location. 
In subway stations, Music Under New York (MUNY) governs some of the most popular performance spots. It was created in 1985 by MTA Arts for Transit and Urban Design to improve the often dreary commute.
One artist who joined MUNY this year is Susan Keser. She's still playing in Central Park most weekends, but now she's an official player in subway stations as well.
"I highly recommend busking because it's the best way to get yourself out there," Keser said. "It's better than the internet." 
Keser estimates 60 percent of her gig offers come from people who pick up her business card while she's busking."Free publicity," she called it.
As a new member of MUNY, Keser has her eye set on Union Square, generally agreed upon by members in the busking community as the most profitable MUNY location in the city.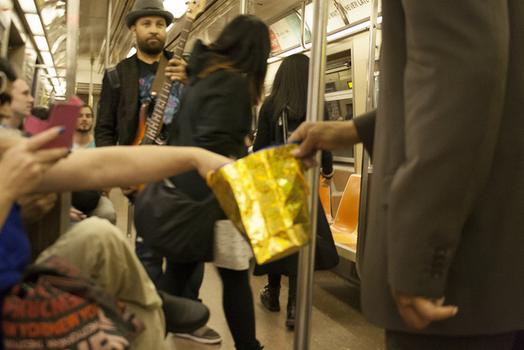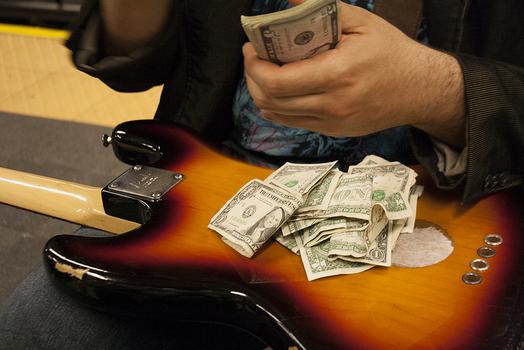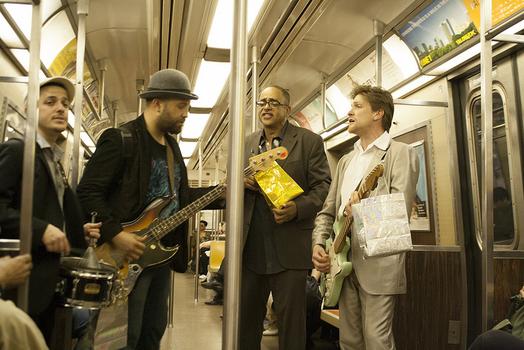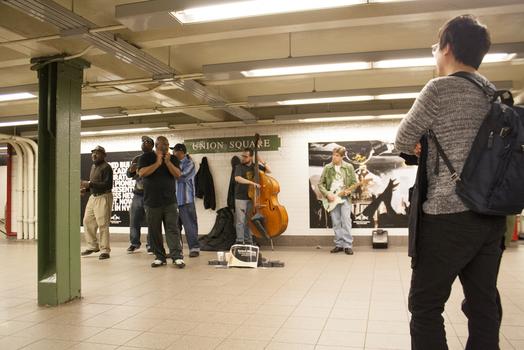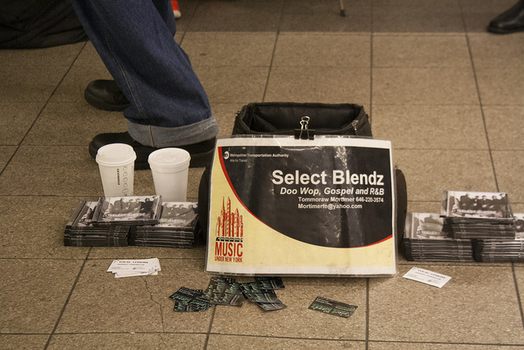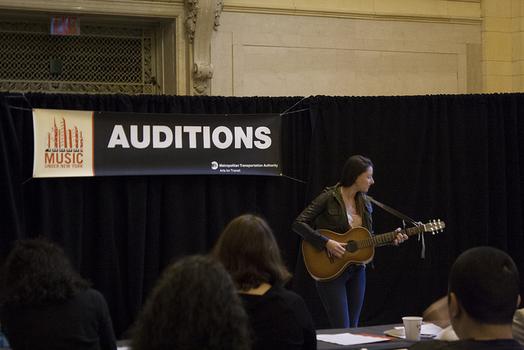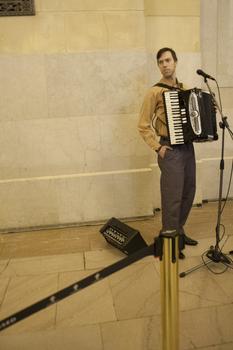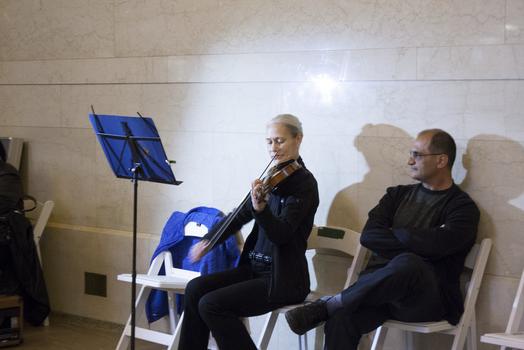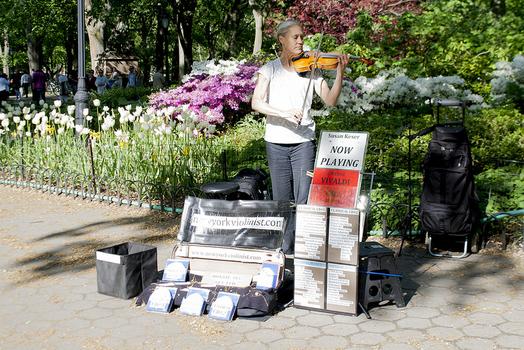 of