Soundcheck
Jane Lynch Just Keeps Getting Eviler; Google's New Music 'Play'; Japanther Gets Loud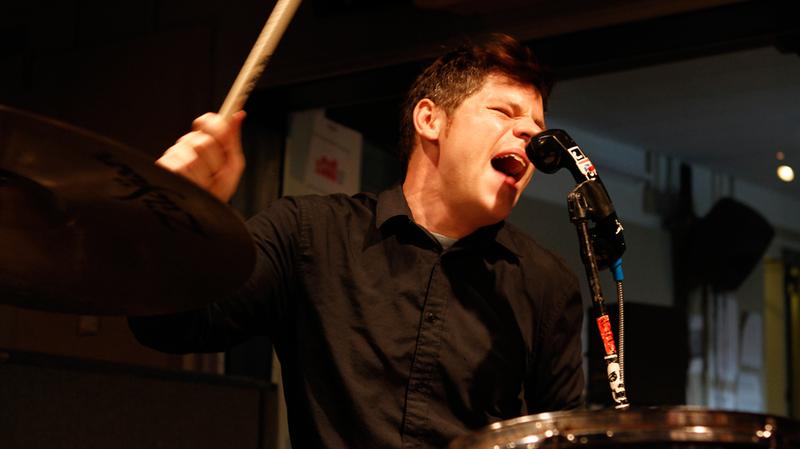 In this episode: Emmy and Golden Globe Award-winning actress, Jane Lynch (Glee, A Mighty Wind), joins us to talk about taking over the role of meanie Miss Hannigan in Broadway's revival of Annie. We revisit some of her music-filled past roles on screen — and we talk about the songs that make her cry.
Plus: From time to time, we turn to Eliot Van Buskirk, founder of Evolver.fm, to fill us in on the latest digital music news. We pick his brain about Google's new digital music service, the problem of collecting music in 2013 and how self-driving cars might affect the music business.
And: The duo Japanther was supposed to be an art project, and maybe they still are. But they're definitely a band. They channel their inner Simpsons on a new album called Eat Like Lisa Act Like Bart.