Council Bill Would Allow Newsstands to Sell More Expensive Items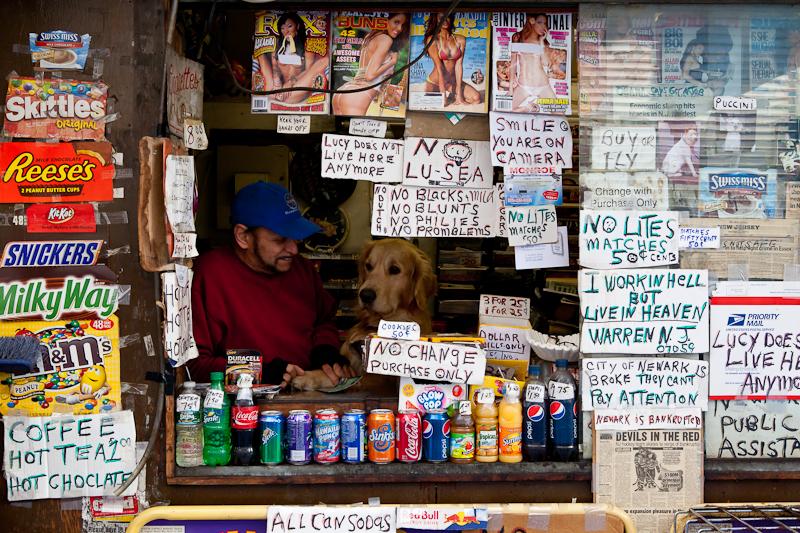 City Council members are considering a bill that would allow newsstands to sell more expensive items than they do now, like personal hygiene products that cost up to $10. Currently, they can only sell items under $5.
Speaking at a public hearing Tuesday, Lawrence Mandelker of the New York Metropolitan Retail Association said he is against increasing the cap.
"If consumers will now be able to purchase a product at a newsstand that they formerly bought in a store, they will not enter the store and see other products for sale that they might also purchase," he said.
But the bill's sponsor, Queens Councilwoman Karen Koslowitz said the 10 dollar cap on newsstand products won't disrupt drugstore businesses. She said newsstands will sell small samples of items that drugstores carry.
"Most people go in for a bottle of aspirins which...is more than $10," she said. "So, I would still go into the drugstore if I wanted Advil or any other product."
The legislation includes items that newsstands will continue to be prohibited from selling, like t-shirts and jewelry. Cosmetics may be added to that list.