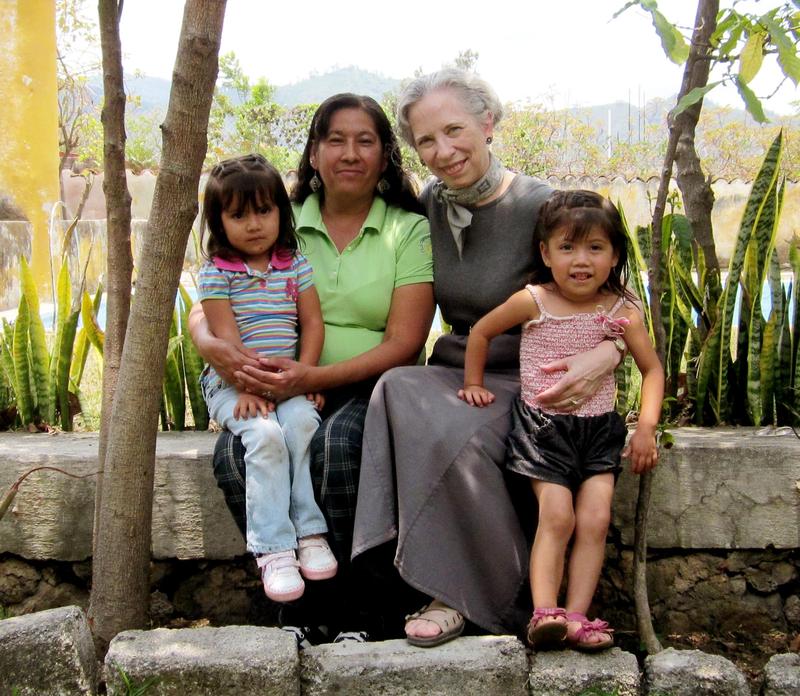 In the small Mexican town of Malinalco Takeaway host John Hockenberry met Hermelinda Medina Millan. In April, 1997 when she and her husband first decided to migrate north, cross the border, and enter the United States illegally.
Her husband Anselmo Vazquez Landeros worked in the fields for a cotton grower. He drove tractors, plowed the fields laid out irrigation tubing. Life was hard, and it became even harder for Anselmo after Hermelinda decided to take Nancy back to Mexico to rejoin their two older daughters. Anselmo stayed in California, working to support the family. Six years later, he was stopped for a traffic violation, and found to have been drinking. After a year in jail, he was sent back to Mexico.
Nancy, now 15 years old, is an American citizen. She was born on American soil while her parents were undocumented in the US. But she only got six years with her father. After his deportation, carrying too much hardship and humiliation on his shoulders, Anselmo took his own life.
Today, Nancy lives in California. The rest of her family is in Mexico, including her mother and three sisters. But, she says she understands why her parents made the choices they did.
The story of Hermelinda and Anselmo's migration to the United States, his subsequent deportation, and then death, is a story of a family's separation and sacrifices-- all to chase the American dream.
The story of Hermelinda Medina Millan is one of the dozens of cases that come to the desk of Ellen Calmus every month.
Ellen Calmus is the director of the Corner Project, a community organization, based in Malinalco, Mexico, that helps the families of migrants to the United States.
Ellen is an American, and her job puts her front and center to the human toll that is taken when a Mexican immigrant leaves everything-- and everyone-- behind, as well as the devastation, trauma and stress that results when they are forced to turn around back home.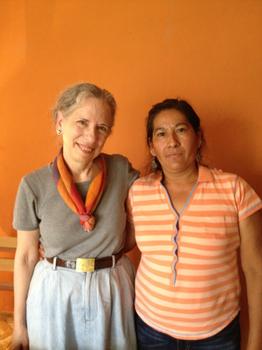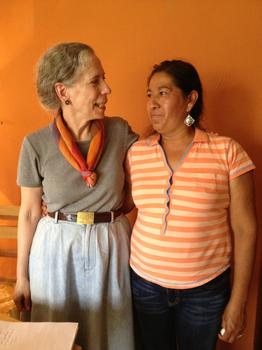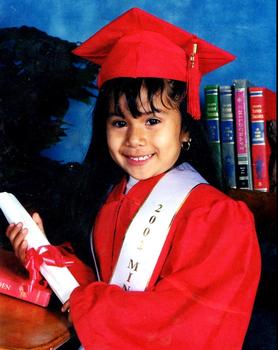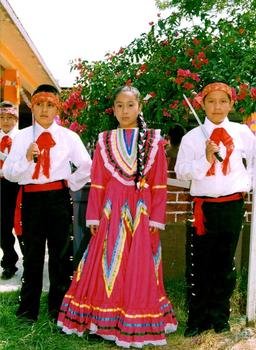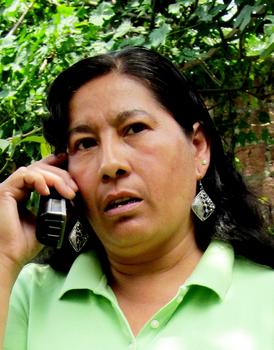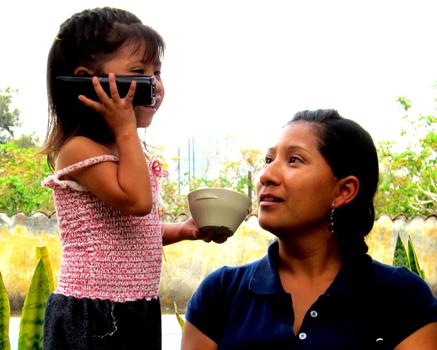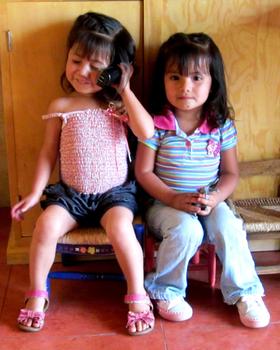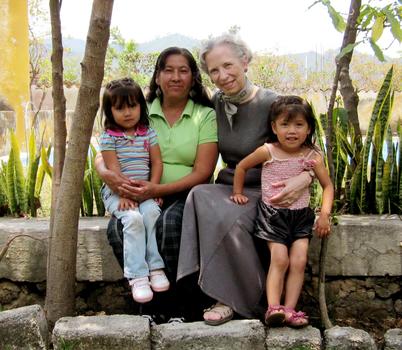 of