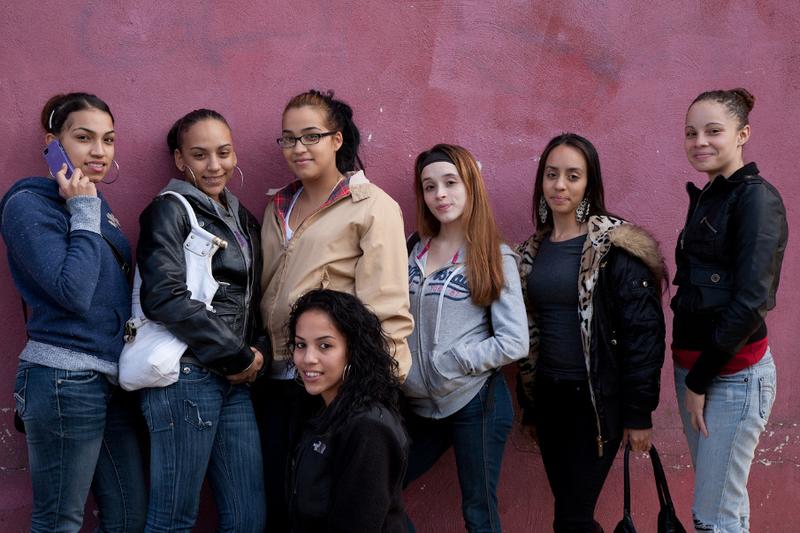 Broadcast times: Saturday at 6am on 93.9FM, 2pm on AM820. Sunday at 7am and 8pm on AM820.
Say you meet a teenager. She's 16, and she's dropped out of school. Now, she's pregnant, due in a few months. She's on her own, as her boyfriend disappeared when news of the baby came out. She doesn't have a job, and is hoping her mom won't kick her out of the house. What would your expectations for her be?
If you're in Holyoke, Massachusetts, the answer to those questions might be very different from the predictable one of hopelessness and dim futures. That's because Holyoke is home to the Care Center, an alternative school for pregnant and parenting teens who've dropped out of high school.