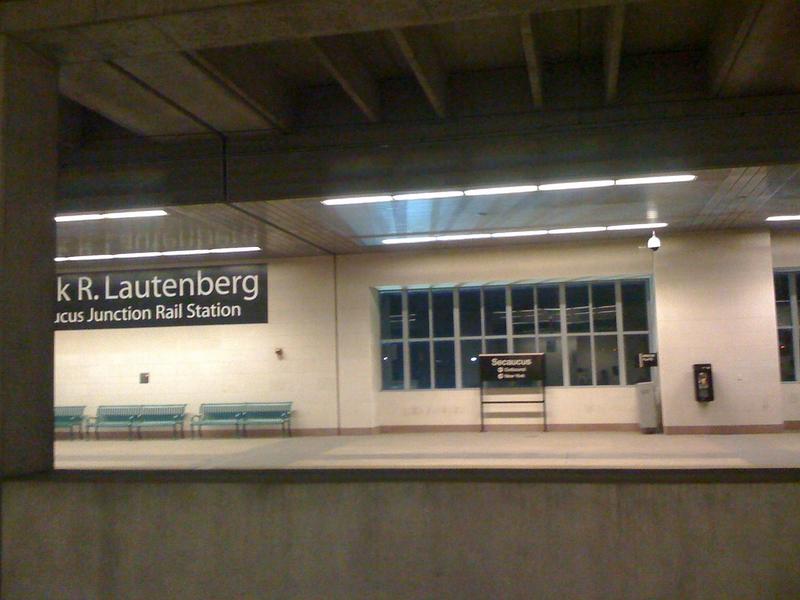 It's a fitting tribute to a man who fought ferociously for passenger rail: Frank Lautenberg's body will be transported to Washington, D.C. by Amtrak.
Lautenberg -- the last World War II veteran to serve in the Senate -- will be buried later this week in Arlington National Cemetery.
Following Wednesday's funeral service in Manhattan, the Senator's body will be taken to the Secaucus rail station that bears his name. His casket will then be placed on an Amtrak train to Washington, D.C.
On Monday, Amtrak issued a statement that read, in part: "We mourn the passing of Sen. Frank Lautenberg, a tireless advocate of Amtrak, passenger rail and improved mobility for the entire Northeast region."
At the time of his death, the New Jersey senator was leading the Gateway project, a new trans-Hudson rail that would increase Amtrak's capacity in the Northeast Corridor.
Searching the word "Amtrak" on the Senator's website brings up 305 hits.