Soundcheck
Bobby McFerrin's Spiritual Past; Strong Feelings About The National; What The Heck Is Vevo Anyway?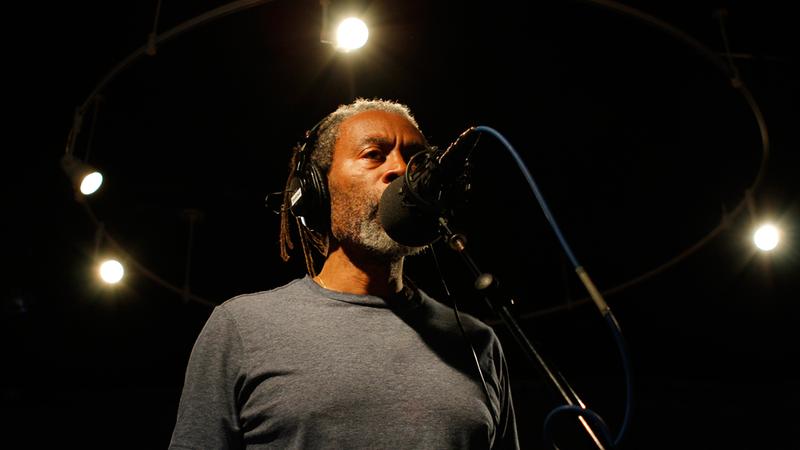 In this episode: Best known for his solo performances, vocalist and conductor Bobby McFerrin goes back to his roots in jazz ensemble work on his new project called spirityouall, featuring an all-star lineup. He plays live.
Plus: Writer Carl Wilson recently penned a piece for Slate simply titled, "Why I Hate The National." He joins us to talk about why he feels so strongly about the Brooklyn-based indie rock band, which recently released its sixth album, Trouble Will Find Me.
And: Music fans often stumble upon the name Vevo when they watch their favorite artists' music videos online — particularly on YouTube. But what exactly is Vevo — and what are they trying to achieve? We talk with writer Peter Kafka, who covers the company for the website, All Things D.