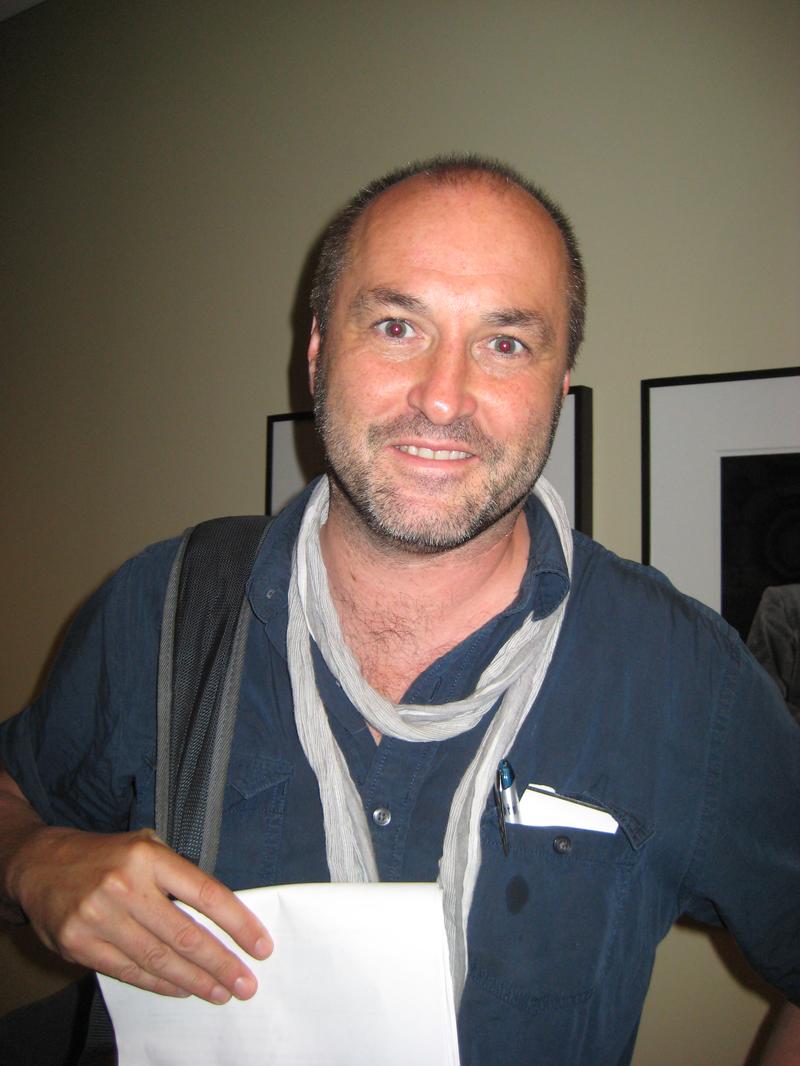 Writer Colum McCann was on the Leonard Lopate Show recently to talk about his novel, TransAtlantic. He also told us what he's been reading lately, and what his favorite comfort food is.
What have you read or seen over the past year that moved or surprised you?
        My student, Bill Cheng, wrote a book called Southern Cross the Dog.  It was wonderful to hold a copy in my hand—I have watched him craft it over the years. I was also delighted by another student's work—Tomorrow There Will Be Apricots by Jessica Soffer.
What are you listening to right now?
        Gregory Alan Isakov, a Colorado-based musician who weaves a beautiful lyric together.
What's the last great book you read?
         I think John Berger's Bento's Sketchbook is a slim, profound masterpiece.
What's one thing you're a fan of that people might not expect?
         Stoke City Football Club, a Premiership soccer team in England.  They're a tough, uncompromising lot, not necessarily known for their soccer flair.
What's your favorite comfort food?
         Guinness.