City Offers Another Round of Sandy Repair Aid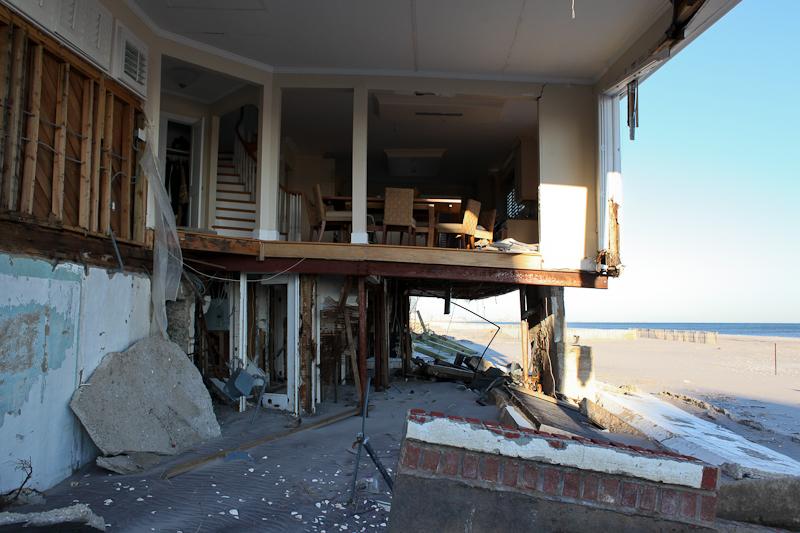 The city launched a new program Monday designed to help homeowners, landlords and tenants still recovering from Sandy using some $648 million in federal disaster funds.
WNYC's Colby Hamilton reports on the Build It Back program:

The hope is the program will give more options to folks to use their own contractors. And the goal is to use this large pot of money the federal govt has given the city to really take the next step in helping people get back in their homes and rebuild their communities.
Residents can apply for the program through nyc.gov or by calling 311.