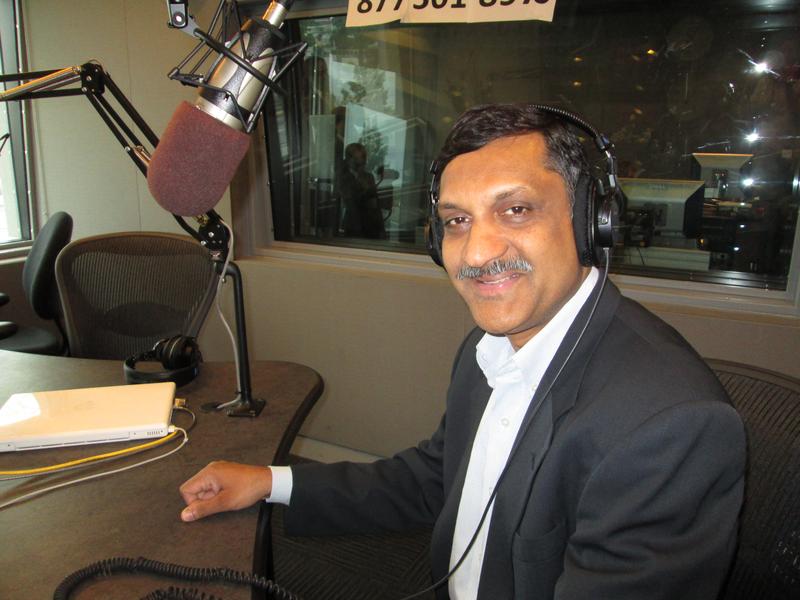 Distance learning has been around for a long time. Educational radio and television programs and correspondence courses have existed for decades, but last year Harvard and M.I.T. announced something new with the launch of edX, a nonprofit partnership that promised to reach countless students around the world by providing online classes free of charge.
Some believe that the massive open online courses, or MOOCs, offered by edX represent a promising future for higher education, especially with the skyrocketing cost of college, while others remain skeptical. 58 professors at Harvard recently wrote a letter expressing some of their concerns about the program. 
Anant Agarwal, the president of edX and a professor electrical engineering and computer science at M.I.T., and Kara Miller, the host of WGBH's Innovation Hub, discuss the implications of online learning and consider whether online courses, offered to tens of thousands of students at a time, can be as effective as small faculty-led classes.
Agarwal is one of a number of speakers at an Innovation Hub event in Boston tonight on the future of higher education, hosted by Miller and sponsored by Suffolk University.