Soundcheck
Who's Afraid Of Prog Rock?; That Was A Hit?!?; New Releases; Wooden Indian Burial Ground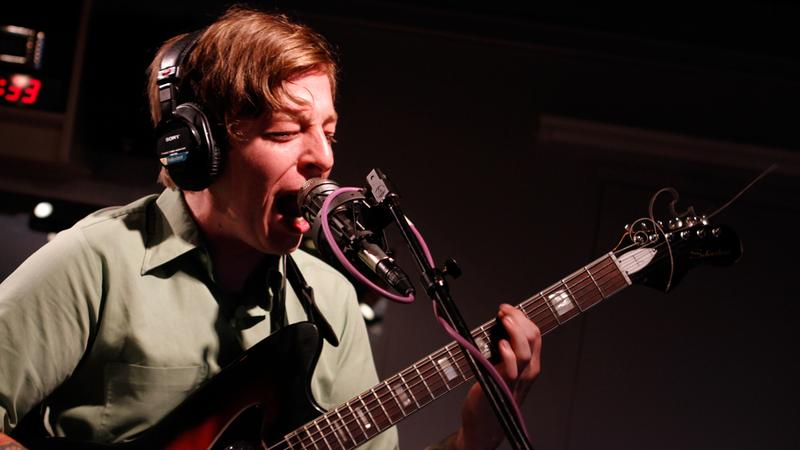 In this episode: A new book called Yes Is The Answer aims to explore why the genre known as "prog rock" is "maligned and misunderstood." We hear about the intense love that fans have for the genre where rock meets psychedelia meets jazz.
Plus: We hear how an a cappella song originally from singer-songwriter Suzanne Vega, "Tom's Diner," became an improbable top-10 hit on the Billboard charts in our series "That Was a Hit?!?"
And: Writer Lizzy Goodman shares three of her favorite new releases from Vampire Weekend, Eleanor Friedberger, and Quadron.
Also: We go on a very loud "Blind Date" with Portland based psych-rock band Wooden Indian Burial Ground.