Knaidel, Kneydl: New Yorkers Dish on Dumpling Spellings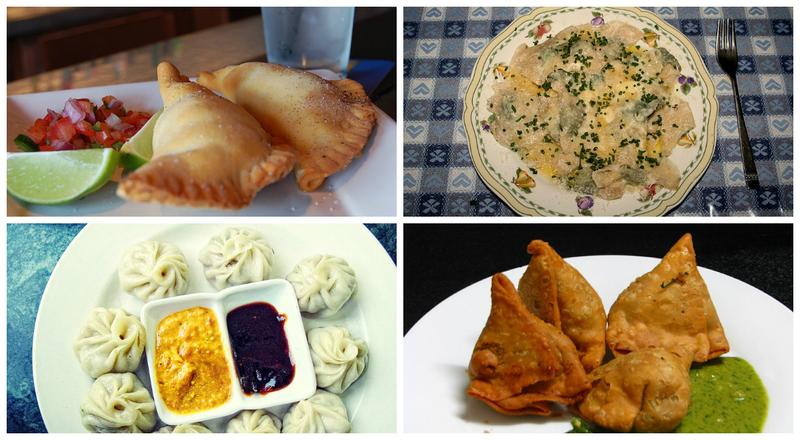 After the correct spelling of  "knaidel" led a Queens student to victory in the National Spelling Bee, WNYC's Arun Venugopal quizzed New Yorkers on the spelling of other kinds of dumplings.
How did they do? It wasn't pretty. Listen to the audio above.
Knaidel is a German-derived Yiddish word that the judges defined as "a small mass of leavened dough," or more commonly, a dumpling. But Michael Wex, author of the book Born to Kvetch: Yiddish Languages and Culture in All of Its Moods, told WNYC's Amy Eddings that he thought it wasn't an appropriate word for a spelling bee.
"It was surprising that they would have picked so obscure a word, something that, unlike bagel or lox or rugelach, hasn't really come into general English."
Wex added that the Yiddish community has several different spellings for the word in English — for example, "kneidel." He said, "What it basically comes down to is neither of these is how you spell it. The proper spelling would be the appropriate Hebrew letters."
To hear the full conversation — and to listen to New Yorkers, including Stephanie Harris, Meg Davis, Ellen Maxine and Dexter Neptune struggle to spell other ethnic dumpling words like "gyoza" — click on the audio.