Note to Self
Autism, Media, and Technology: A Brooklyn Story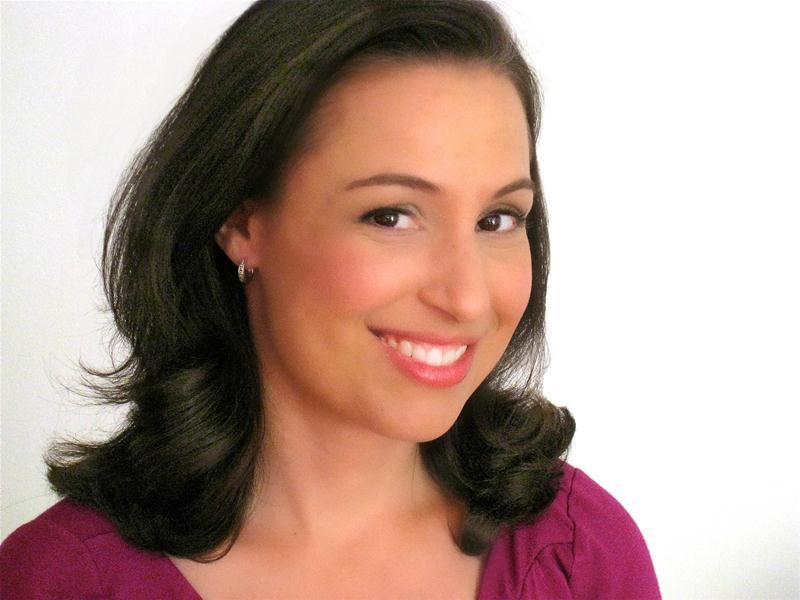 Tomorrow's New Tech City episode is about a woman I met nearly six years ago while walking my colicky newborn around Brooklyn.
Melissa Morgenlander had little ones too: weeks-old twins — a boy and a girl — and while she wasn't pushing a double stroller, she was finishing up her Ph.D. at Columbia where she was studying how children learn from television.
Melissa and I moved to different neighborhoods but stayed in touch.
I recently went to visit her to discuss the interesting experiment happening in her house,
AN EXPERIMENT AT HOME
Melissa's son Quentin has been diagnosed as autistic and since I last saw her, she's become an an education consultant and changed her focus from TV to interactive technology.  She has a blog called The iQ Journals where she chronicles the special relationship her six year-old son has with technology, especially the iPad. 
"He highlights the search box and comes up to me and says 'McDonald's' and I will give in to him because, quite frankly, when you have a child who is not speaking ask for something so clearly, you are obligated to [respond] — you want to reinforce him positively for that," she told me.
Quentin isn't just obsessed with his iPad, he's obsessed with corporate logos. It's all he wants to look at. He spends a lot of time spotting logos on YouTube and watching ads over and over again. I must have heard the CVS ExtraCare card commercial 50 times during my one-hour visit.
Melissa says Quentin engages with the gadget in a way he never does with people or toys. But she's nervous about some of the iPad's side effects — like an app that was supposed to encourage Quentin to talk more, but which has had the opposite result.
As a mother, I was also interested in Melissa's journey. She went researching educational TV to parenting a child who is interacting with screens in ways we could not have imagined six years ago.
"I'm trying to figure out what is he doing so that we can put it into something new that he can learn from," she told me.  "I always felt really strongly that television, long before touch screens came along, should be used as a teaching tool."
WHERE APP DEVELOPERS FAIL
But, while educational television took years to develop, Melissa believes app developers are rushing the process.
"App developers aren't there yet — they don't actually understand the need for research before throwing an app into the iTunes store. Tons of app developers who know nothing about child development say, 'I have a great idea!' They throw together an app, put it in the iTunes store under 'education' and parents are overwhelmed by choice," she said.
Read Melissa's blog for more on how specials needs are being met (or not met) by media and technology.
And listen to my interview with Melissa (and Quentin!) on WNYC on Tuesday at 93.9 FM at 5:50am and 7:50am or online and on iTunes (please rate us while you're there).