Inside Rutgers Athletics, No Confidence for Julie Hermann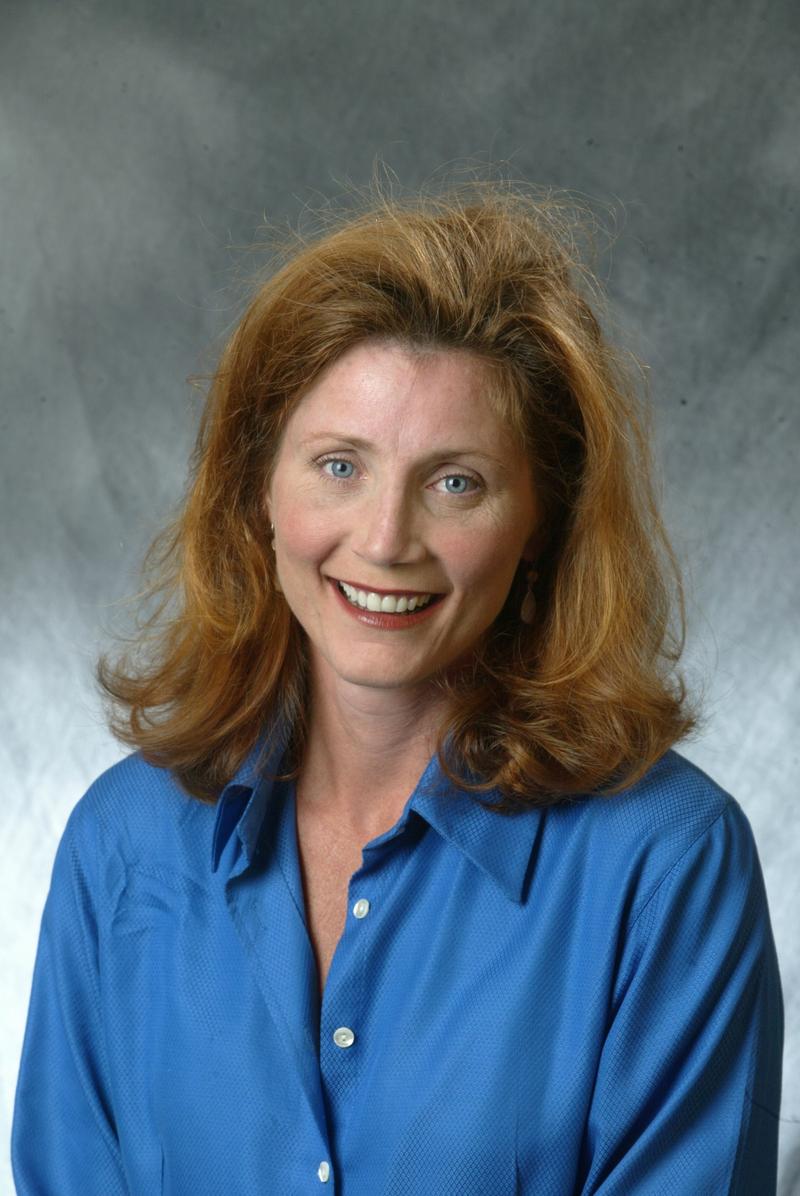 If incoming Rutgers University athletic director Julie Hermann keeps her job, she'll face an uphill battle to build trust, Star-Ledger sports columnist Steve Politi told WNYC.  
Allegations of verbal abuse by Hermann when she was a volleyball coach at Tennessee surfaced this week. Hermann is set to take charge of a Division I program recovering from the April firing of basketball coach Mike Rice, who was caught on video using gay slurs and kicking players.
"A lot of people feel like the [hiring] process was rushed . . . . They'd like to see it reopened and see Rutgers take its time and find another athletic director who won't bring the baggage to the department because the job is going to be difficult as it is," said Politi.
Listen to Politi's conversation with WNYC's Amy Eddings by clicking the audio above.