Early Days of AIDS Epidemic are in New Exhibit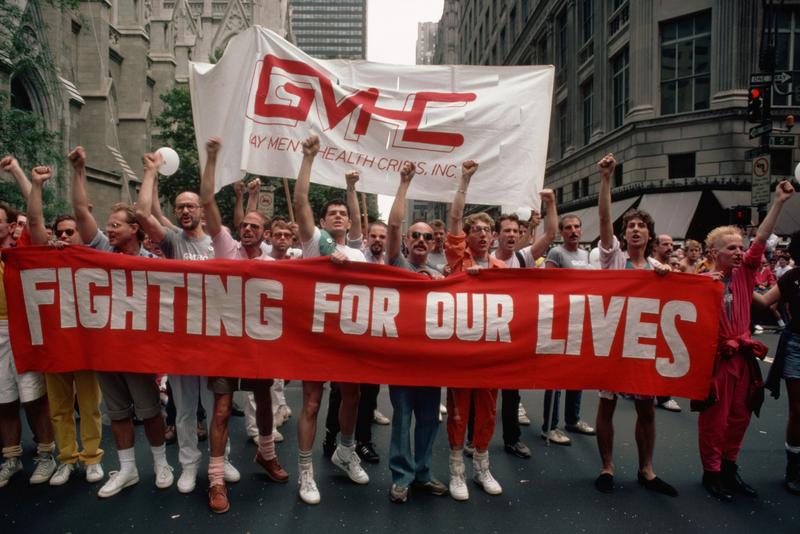 The prejudice, confusion and political struggle that marked the Aids epidemic in New York in the early 80s are the subject of a new exhibit.
A show opening on Friday at the New York Historical Society on the Upper West Side features things like photographs, posters, diaries and video clips that document the first years of the disease.
An accompanying exhibit displays pictures of children with Aids. They were taken by photographer Claire Yaffa between 1990 to 2002 at Incarnation Children Center in Washington Heights. She says all but one of the children died, and she wants New Yorkers to know their story. "If I've done anything for this children, at least people know they were here, you know, they did live," she said.
Jacob Siegel is 12 years old and he was visiting the show with his mom Meg. He says he was shocked to read about the initial misinformation that marked the disease. "It's really sad that nobody did anything at first. Like this is a whole area of prejudice, silence, darkness, the dark ages of HIV. And you can really see why," he said.
The exhibit goes until September 15th.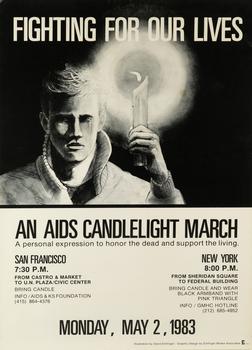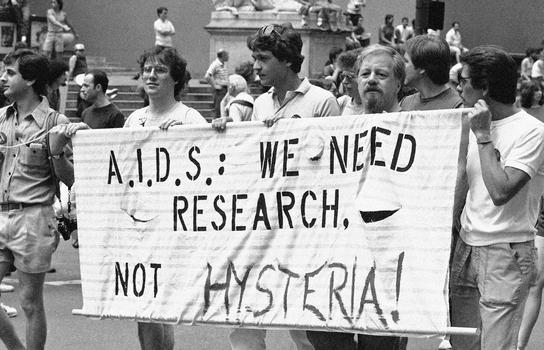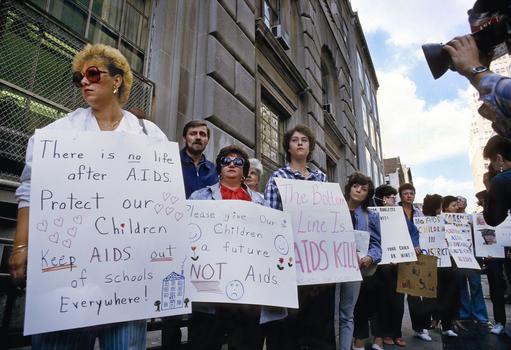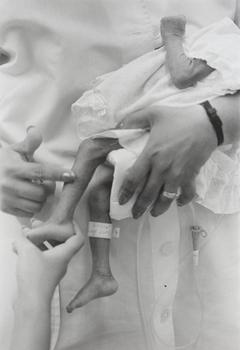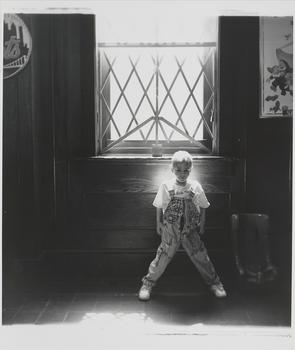 of