Soundcheck
Mingus Speaks; Remembering Mulgrew Miller; 'The Rite of Spring' Goes Solo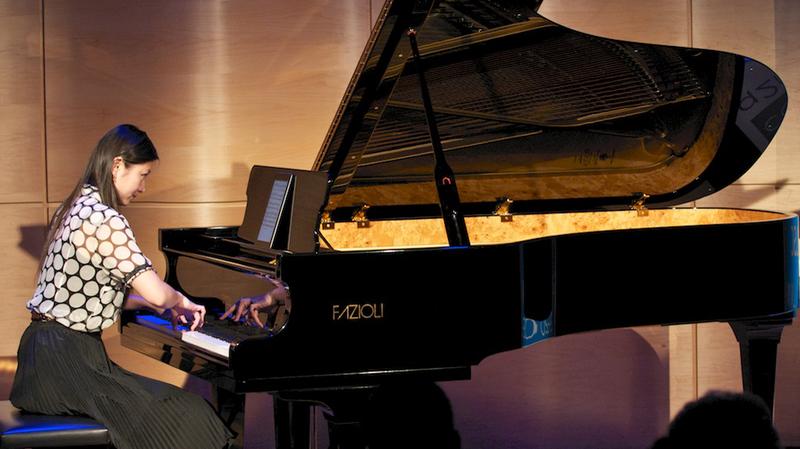 In this episode: Author John F. Goodman interviewed jazz bassist and composer Charles Mingus several times throughout the 1970s — originally for a proposed Playboy interview, and later for a Mingus memoir of sorts. Neither materialized, and the interviews have never been seen -- until now. Goodman joins us to speak about Mingus Speaks, a transcription of those interviews.
Plus: Soundcheck remembers jazz pianist and educator Mulgrew Miller by listening back to a 2011 session he recorded in our studio with bassist Ron Carter's Golden Striker Trio.
And: We play excerpts from our recent webcast celebrating Stravinsky's masterpiece, The Rite of Spring, with a solo piano performance from Vicky Chow of Bang on a Can All-Stars.