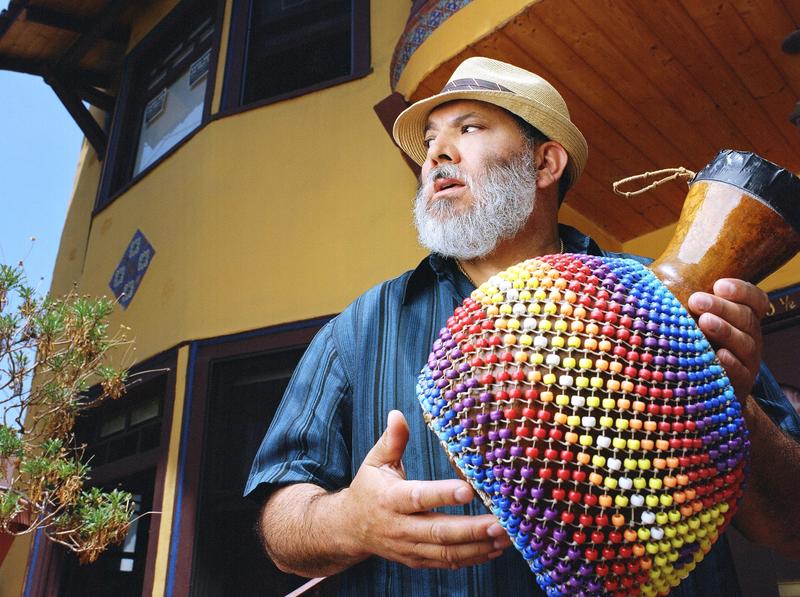 ARTIST: Poncho Sanchez 
DOWNLOAD: "Son Son Charari"
SHOW: Monday at BB King Blues Club & Grill ($32)
It's time for a little salsa, courtesy of Poncho Sanchez. The Grammy award-winning jazz musician and congo player has been making imaginative and highly danceable records for thirty years -- but the best way to experience his high octane music is live and up close.
Download "Son Son Charari," above, and watch a video, below.