Summer on Stage: This Season's Notable Musicals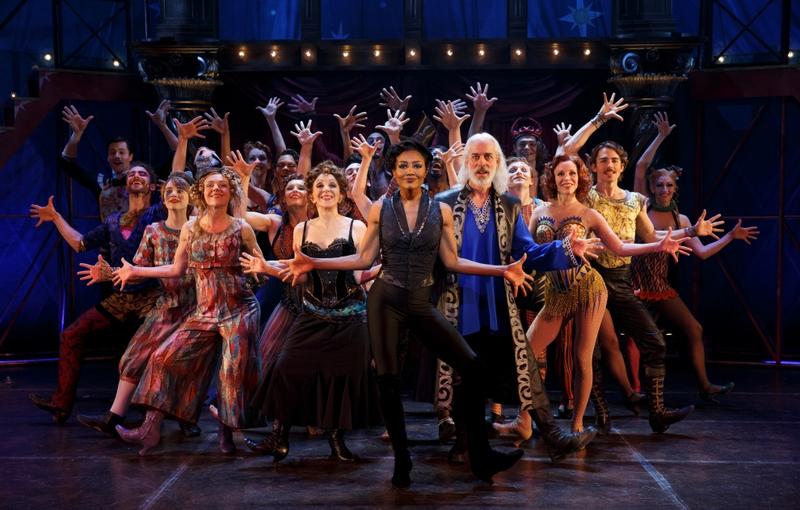 A young man grappling for meaning in life, surrounded by acrobats in hoops. A sung-through adaptation of the Russian novel "War and Peace." And a pop-star musical about the former first lady of the Philippines.
Those are just some of the highlights of New York musical theatre this summer. Tony-nominated favorites like "Pippin" share the spotlight with modest productions like "Murder Ballad" and audacious openings like David Byrne's and Fatboy Slim's "Here Lies Love."
New York Post theatre critic Elisabeth Vincentelli and Time Out New York theatre critic Adam Feldman both say "Natasha, Pierre, and the Great Comet of 1812" is the best play to see. "It is very passionate. It takes love very seriously," says Vincentelli. "It's completely devoid of schmaltz, which is also very rare."
Click on the audio link above to listen to the whole interview with Vincentelli and Feldman.