Weekend Staff Picks: Watercolors, Unicorns and Furniture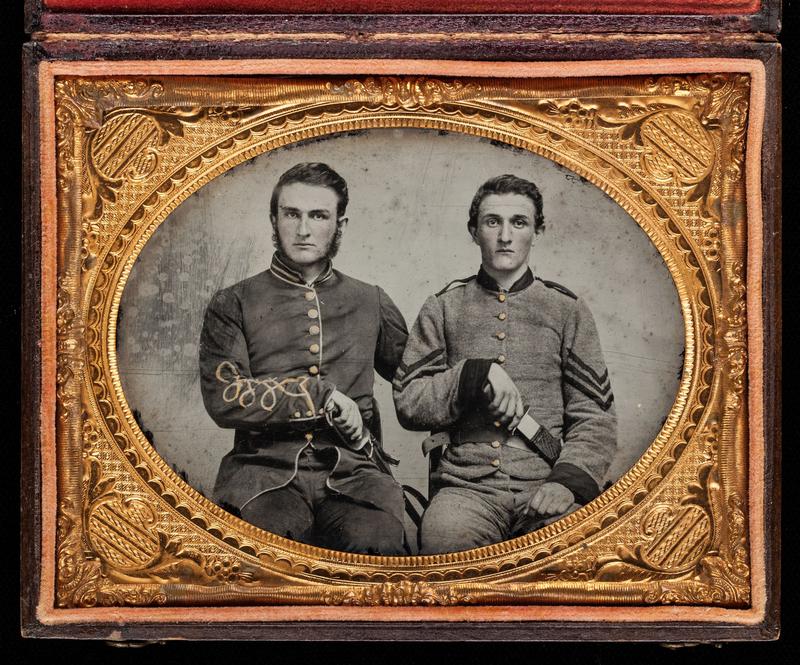 It's all about visual art in this week's staff picks.
Kate Hinds, producer and reporter at our transportation website Transportation Nation, is planning to take her children to the Metropolitan Museum of Art for the exhibit The Civil War and American Art. Her 5th grade daughter just returned from a class trip to Gettysburg. "There's a photograph of Sojourner Truth. It's the first time I've ever seen her face and I think it's a great way to make tangible a subject she only knows from books," said Hinds.
Art critic Deborah Solomon also recommends the Civil War exhibit and wrote this essay.
Some of the images are graphic and disturbing, Hinds said. So to lighten things up she's considering going to the Met's Medievel branch uptown, the Cloisters to see the unicorn tapestries.   
David Krasnow is the editor on Studio 360 and he plans to re-visit the Brooklyn Museum for the John Singer Sargent Watercolors exhibit.  "They are watercolors so they have that kind of real quick, brushy, loose feel.  The sun in them is so strong that the light is kind of refracting all over the place almost like you need sunglasses. 
Tracie Hunte is an associate producer in the newsroom and she plans to take in the Bushwick Open Studios 2013, a three day festival where some 600 artists will open their studios to the public.  "All kinds of artists set up shop in Brooklyn and you have everyone from performance artists, dancer, theatrics, fashion and arts and crafts people. "I'm going to see my friend's boyfriend who is a furniture maker," said Hunte. 
Click on the audio link above to listen to all our staff picks.