The Takeaway
Facebook: "We Need to Do Better" on Anti-Women Hate Speech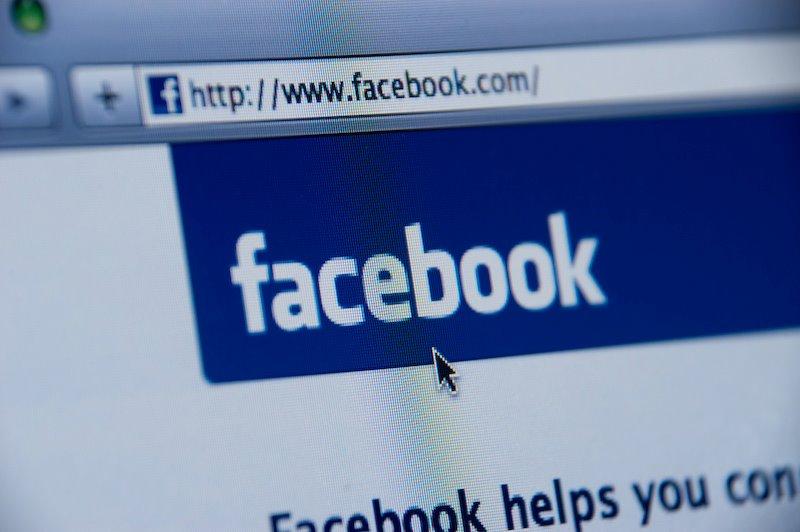 Facebook issued a statement Tuesday saying it had failed to effectively remove misogynistic images and language from its pages. The announcement is in response to a campaign led by feminist advocacy groups to crack down on Facebook user content that glorifies violence against women.
The campaign lasted only a week, but quickly gained traction under the Twitter hashtag "#FBRape." It even convinced advertisers like Nissan and other companies to withdraw their advertising from Facebook after social media users sent screen grabs of corporate ads next to the graphic and violent images of women in question.
An excerpt from Facebook's statement reads:
In recent days, it has become clear that our systems to identify and remove hate speech have failed to work as effectively as we would like, particularly around issues of gender-based hate. In some cases, content is not being removed as quickly as we want. In other cases, content that should be removed has not been or has been evaluated using outdated criteria. We have been working over the past several months to improve our systems to respond to reports of violations, but the guidelines used by these systems have failed to capture all the content that violates our standards. We need to do better – and we will.
But is this an absolute victory? Lindy West, staff writer at Jezebel.com, and Nancy Willard, director for the Center for Safe and Responsible Internet Use, weigh in.