The new "Woody Guthrie Center" in Tulsa, Oklahoma opened this spring. It's roots, as WNYC's Sara Fishko tells us, were in a family archive run by Woody's daughter, Nora, who welcomed us in for a journey through Guthrie history. Here is the next Fishko Files.
Coming up this Saturday, June 29th at the Caramoor Center for Music and the Arts: The Del McCoury Band's new project "Del and Woody," showcasing never-before-heard words from Woody Guthrie, set to music by the Del McCoury Band. 
Select Woody Guthrie recordings used in this edition of Fishko Files...
WNYC Production Credits...
Executive Producer: Sara Fishko
Associate Producer: Laura Mayer
Mix Engineer: Paul Schneider and George Wellington
Managing Editor, WNYC News: Karen Frillmann
Great thanks to the indispensable Guthrie archivist Tiffany Colannino for her assistance in the preparation of this edition of Fishko Files.
Check out the slideshow, below, for some visual treasures from the Guthrie Archive.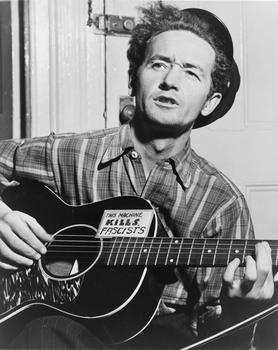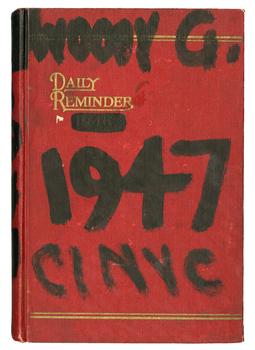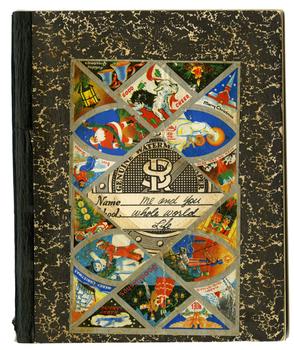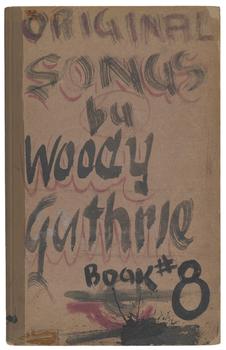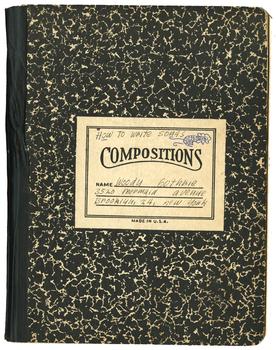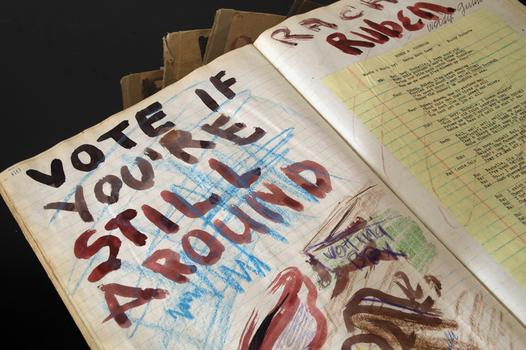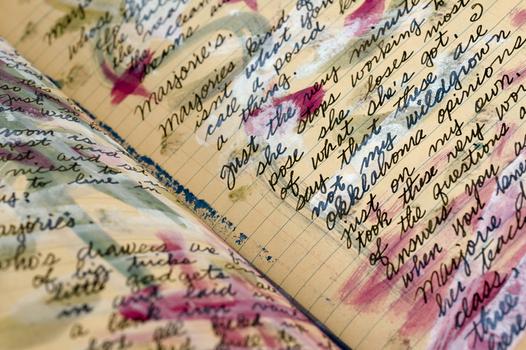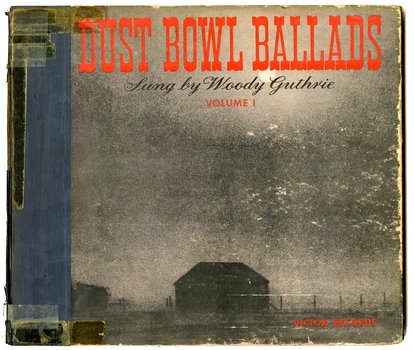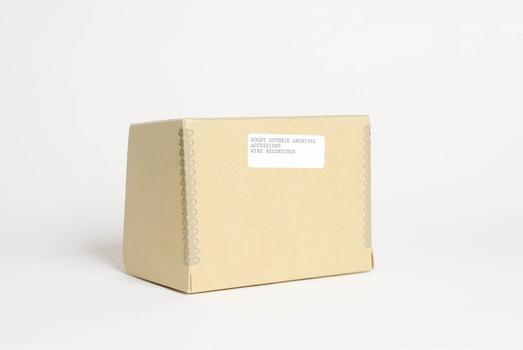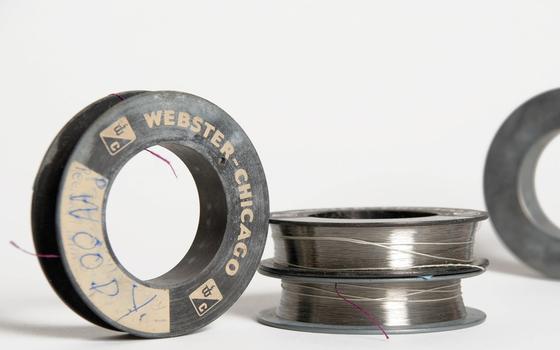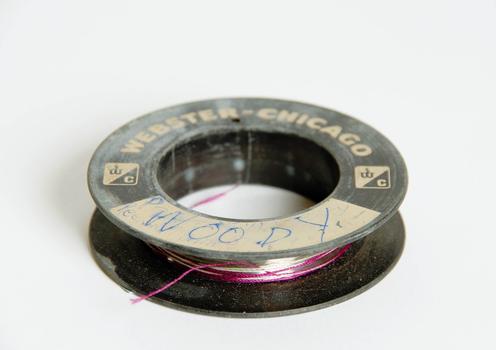 of