Soundcheck
Audra McDonald Goes Back Home: Daft Punk's Random Access Memories; Paul Williams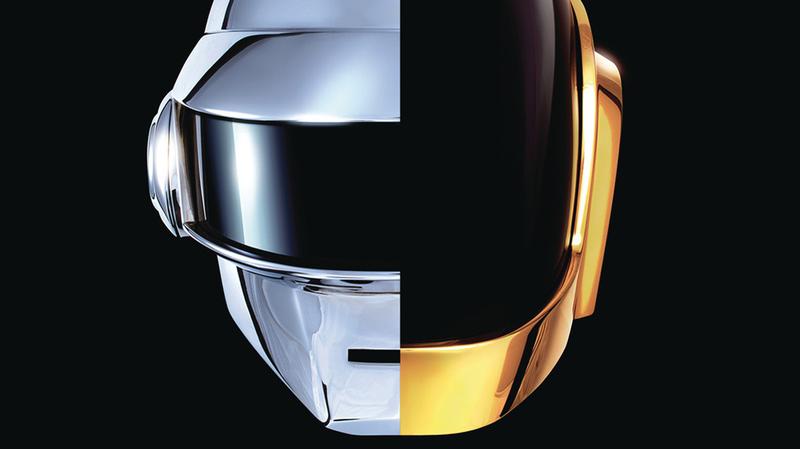 In this episode: Actress and soprano Audra McDonald recently starred in Broadway's revival of Porgy and Bess. Now, she's back with her first solo album in 7 years, Go Back Home, featuring songs by Rodgers and Hammerstein and Stephen Sondheim, among others.
Plus: Spin editor Chris Weingarten gives his take on the new Daft Punk album, Random Access Memories, which has spawned a heavy favorite for the "song of the summer" title.
And: Songwriter and Muppet pal Paul Williams recently teamed up with the masked men of Daft Punk to work on their new album. He joins us to talk about the results.