Broadway Attendance Falls, Another Victim of Sandy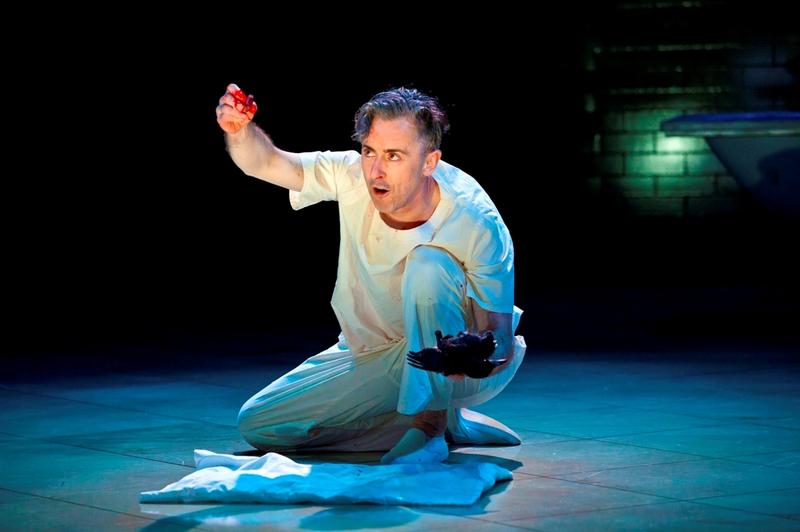 Attendance at Broadway theaters was down six percent in the year-long season that just ended, according to statistics released Tuesday by the Broadway League, and the group said Sandy is to blame.
"We had a fall season that was going great, and then Hurricane Sandy hit," said Broadway League executive director Charlotte St. Martin. "Very appropriately, the tri-state area was not attending Broadway at their usual pace."
The storm led to the cancellation of 48 performances.  St. Martin said it took months for audiences to return to pre-storm levels.
She's hopeful, however, that next season will be stronger.  Already several theaters booked for the fall; shows like the musicals Matilda and Kinky Boots, are "going gangbusters."