Red Cross has Millions in Unspent Donations After Sandy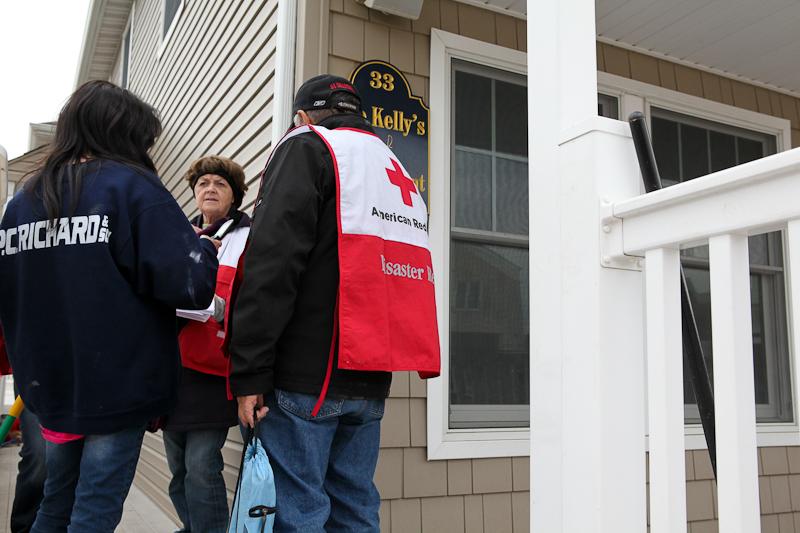 The Red Cross has raked in $303 million in donations since Sandy struck the region last October, but the organization has only spent two-thirds of that, leaving $111 million in its coffers.
"As we have seen with other disasters, recovery is a marathon, not a sprint," Sam Kille, a Red Cross spokesman, said.
But some critics say the organization should've spent its millions during the winter, when many Sandy-damaged homes went without heat or electricity.
After the storm, many claimed the Red Cross arrived too late and did too little--handing out comfort kits filled with basic supplies. The organization said that's how it responds to the immediate aftermath of disasters. The Red Cross said since Sandy it has served more than 17.5 million meals and snacks and provided more than 7 million relief items, like cold weather clothes and cleaning supplies.
"We understand that some people believe we should spend these funds more quickly, but we also need to spend donor dollars as wisely and carefully as we can," Kille said in a statement, adding its Katrina efforts last five years. 
Updated 5:45 p.m. with comments from Red Cross regarding number of relief supplies.