Soundcheck
John Malkovich; Advice From "Cat Daddy"; A Hawk And A Hacksaw Plays Live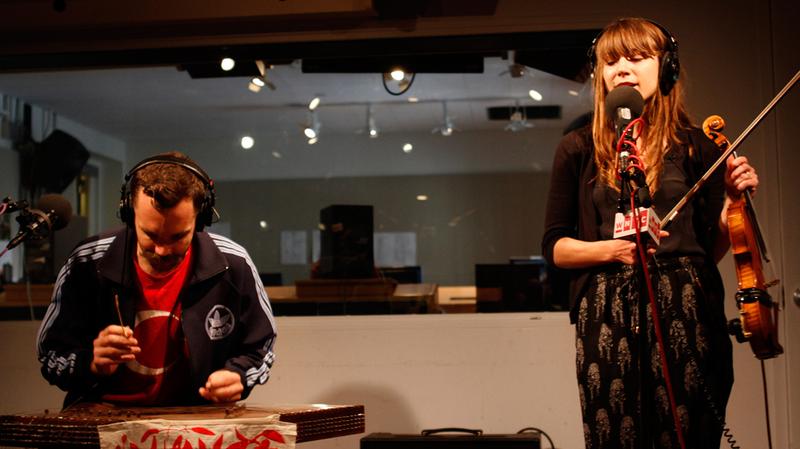 In this episode: The actor John Malkovich, perhaps most famous for, um, being John Malkovich, joins us to talk about The Giacomo Variations, a music-theater collaboration with full orchestra.
Plus: Animal Planet's Jackson Galaxy, a.k.a. "the Cat Whisperer" and author of the book, Cat Daddy, joins us with a Pick Three -- and some tips about cats.
And: The New-Mexico-based folk duo A Hawk and A Hacksaw has built its reputation on performing music that is rooted in Eastern European folk traditions. Their ecstatic new album, You Have Already Gone To The Other World, draws inspiration from a 1964 Soviet film from Sergei Parajanov, Shadows of Forgotten Ancestors.