Soundcheck
James Hunter Six: Vintage Soul, In The Studio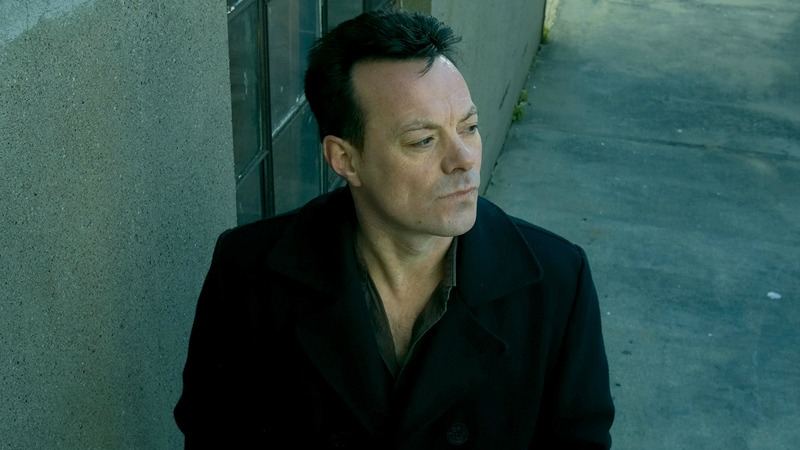 After five years outside the studio, singer James Hunter has finally released a new album — and it's pure soul. Minute By Minute finds Hunter showing off his growly voice, a smooth Ray Charles-like vibrato, and shrieks of falsetto that recall James Brown. And while his influences are on full display, Hunter remains authentic, not an impersonator. Behind him, his backing band cooks with the syncopated guitar bursts and punchy horn lines of vintage R&B.
The James Hunter Six performs at the Bearstock Theater in Woodstock, NY on Saturday, June 1.
Set List:
"Chicken Switch"
"One Way Love"
"Minute By Minute"
James Hunter, on achieving musical success late in life:
The first record that did anything, I was about 44…. I always did a lot of busking. Sometimes I did laboring work and stuff like that. But I never stopped doing gigs.
On being tapped by Van Morrison as a special guest on tour:
I was the only obscure guest he had. The rest of them were luminaries like [blues legend] Junior Wells and people like that. And when he wanted to really slum it, he'd bring me on…. If he did a Guitar Slim song or something like that, he'd drag me on for it.
On working with Daptone Records founder Gabriel Roth on Minute By Minute:
[He] gave it a lot more clarity, but a lot more aggression, which is what we wanted. He helped with the arrangements and getting everything out of each other's way. We've never had it sound so three-dimensional before. We've not had a record that really punches its way out of the speakers until we [recorded] with him.