The Takeaway
Author and Veteran Kevin Powers Reflects on Memorial Day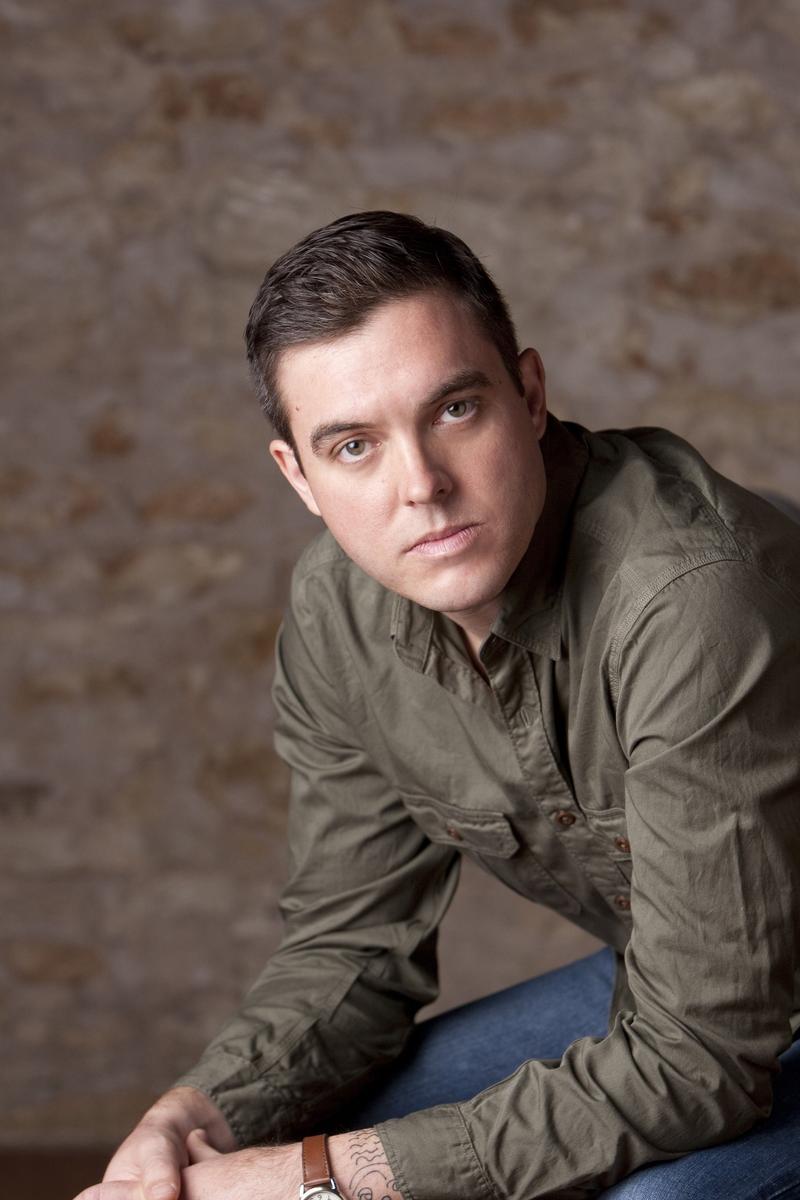 From Erich Maria Remarque's "All Quiet on the Western Front" to Tim O'Brien's "The Things They Carried," the combat novel takes its readers right into the action, into the horrors of war. With his recent novel "The Yellow Birds," author and veteran Kevin Powers does for Iraq what Remarque did for World War I and O'Brien did for Vietnam.
Powers served as a machine gunner in Al Tafar Iraq in 2004 and 2005. His novel traces the story of 21 year old Army Private John Bartle, who served in the same Iraqi city. "The specific events of the story are imagined...but the internal life of the narrator certainly parallels my experience to  a certain degree," Powers explains. 
"The mental exhaustion that I describe in the book is something I experienced firsthand," Powers says. "Trying to communicate that to people who are trying to understand that experience on an individual scale and on a human scale was something that felt really important to me." 
On this Memorial Day, Powers also reflects on his fellow veterans, and the military personnel still serving today. "People who do serve do so with honorable intentions, the best intentions. They do so because they care about their family and their neighbors and their community and their country," he says.