Soundcheck
William Stout's "Legends Of The Blues;" Unpublished Dylan Up For Auction; Emily Wells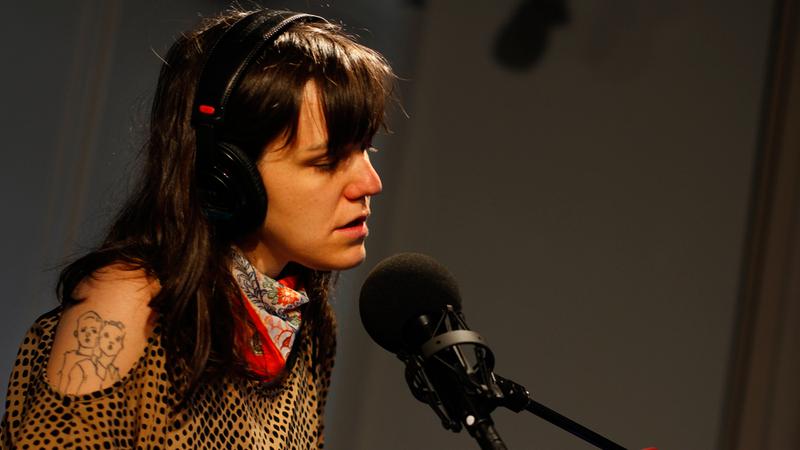 In this episode: Illustrator William Stout talks about his new book Legends of the Blues.
Plus: An unpublished lyric sheet from Bob Dylan is up for auction this summer. We hear about the song, listen to an interpretation recorded by a fan, and dive into some well known Dylan covers.
And: Singer and songwriter Emily Wells created a whole series of "symphonies" with her looped violin playing.  Now she's back with another collection of unusual sounds. She plays live.