New York City Beaches to Open for First Time Since Sandy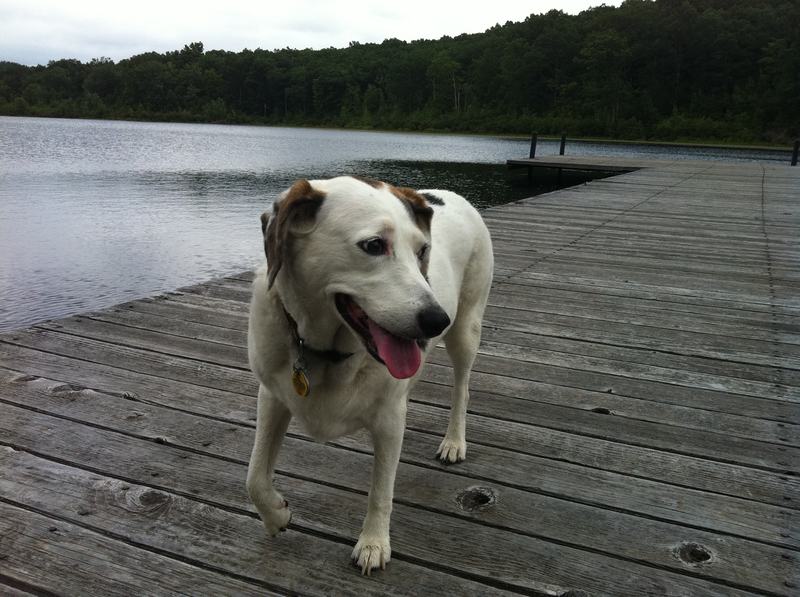 The city's beaches officially open Saturday. But in many areas ravaged by Sandy, like in the Rockaways, the beaches are still a work in progress.
"Ideally, we would hope there would be a lot of people on the beach," said Rockaway resident Monica Lynch. "I don't know if that is necessarily going to happen considering what the beach still looks like," she said, pointing to a pile of concrete rubble.
At Rockaway Beach the Parks Department has been racing to finish four concrete island in time for opening day.
Workers in hard hats disappear into five modular towers perched above the beach. They are bathrooms that are expected to be open Saturday.
The Parks Department says its completing six months of work in six weeks.
Maureen Dunne has lived in the Rockaways for 20 years and is impressed with the progress, but is concerned about the homes on the beach.
During Sandy the boardwalk flew on top of her building, now there are dozens of pilings in front of her home, and no boardwalk.
"You can roll a bowling ball down there," she said, pointing a straight line to the water.
"It seems there's a lot of fan fare for opening the beaches, and then when does the rest of this get done?"
The Army Corps of Engineers said it plans to start beach nourishment projects in late June.
The MTA said it expects the A train to be restored by the end of May.
New bathrooms and lifeguard stations in the Rockaways (Stephen Nessen/WNYC).
Construction is ongoing at Rockaway Beach (Stephen Nessen/WNYC).
New Rockaway Beach sign at 108th street (Stephen Nessen/WNYC).
Workers prepare for opening of Nathan's Famous (Stephen Nessen/WNYC).
Coney Island boardwalk and new carousel (Stephen Nessen/WNYC).