Coast Check on the South Shore of Long Island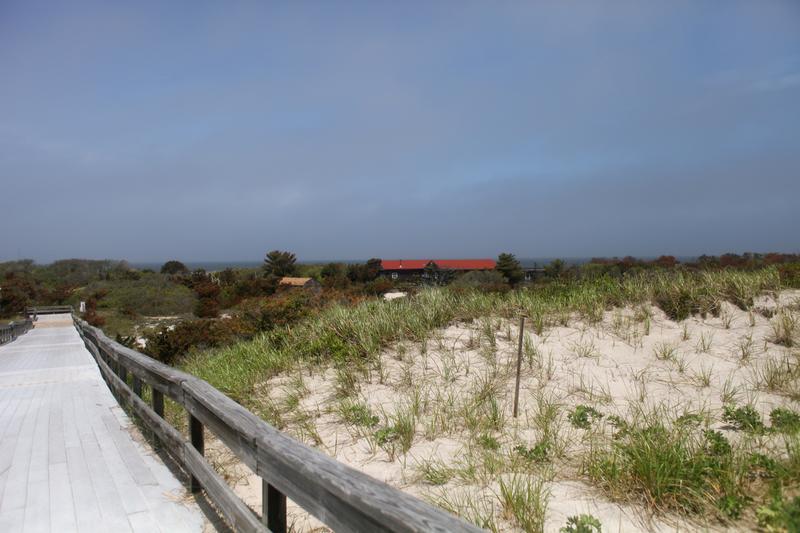 WNYC's Amy Pearl and Janet Babin are making their way along the coast for a pre-Memorial Day "coastcheck" to see what's changed since Sandy hit.  They made their way to Long Island and checked in on Jones Beach then took a boat ride in the Great South Bay to Fire Island. The breach in Fire Island is a big topic of conversation. Listen as Amy Eddings, local host of "All Things Considered" checks in with Janet.   
Construction continues at the Snapper Inn in a large dining room that sustained serious water damage and Richard Remmer says sales are off by about $100-thousand dollars since the storm.
Matthews Seafood House on Fire Island gets fish from George Remmer.  They normally open by Mother's Day, but with all the Sandy repairs, they're opening for the first time tomorrow.
Fire Island welcoming committee.
New boards mark repairs from Sandy damage at the entrance to the beach at the National Sea Shore on Fire Island.

A bluefish caught in the Great South Bay off Fire Island.