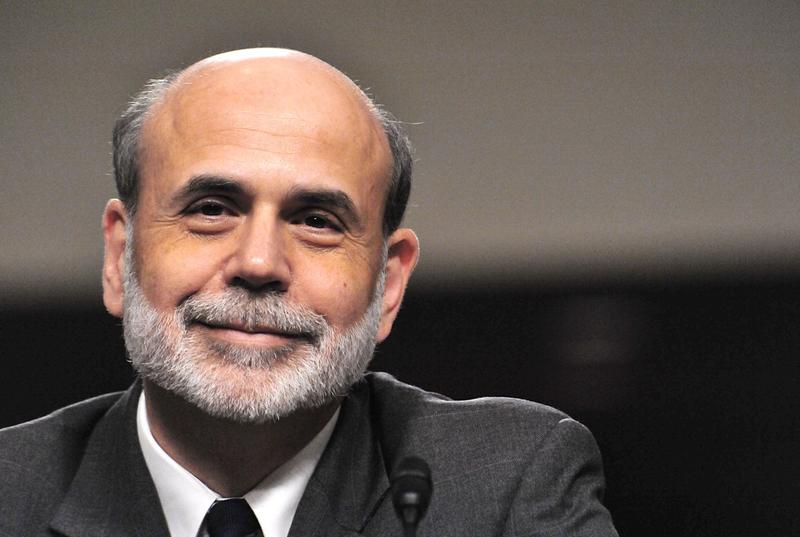 As we approach the summer, the economy is looking like it's doing better: unemployment is falling, stocks are rising and housing is looking better than ever. In the past few years, however, the economy has also been improving right until this point, and then it took a turn for the worse. Will the same happen in 2013?
This week on Money Talking, regular contributor Rana Foroohar of Time magazine and Peter Fisher, senior director of the BlackRock Investment Institute, discuss whether the U.S. economy is truly in recovery. 
They also weigh in on the Federal Reserve's recent policies of easy money and low interest rates.
Looking forward, Fisher previews the University of Michigan consumer confidence survey, which will be released next Thursday.
Foroohar examines the recession in Europe and the steps certain countries are taking to counteract its effects.