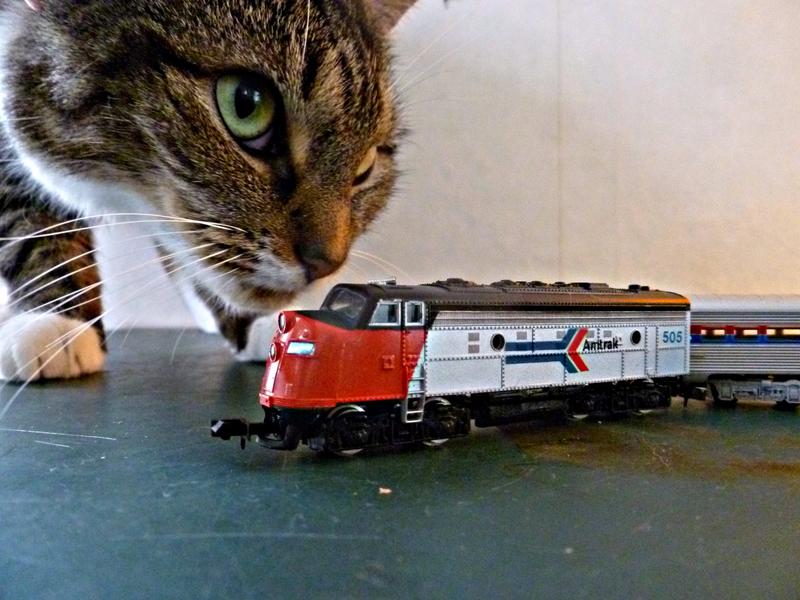 TN MOVING STORIES is available by email. Signup here. 
TOP STORIES ON TN:
Transportation Nation Bike Advice Project: got advice? share it here! (link)
 Anthony Foxx: Transportation Projects Are Economic Drivers (link)
NYC to Recommend Sheridan Expressway Become Less Express, More Local (link)
Capital Bikeshare's Data Dive: Users Drive Less, Save Money, and Don't Mirror D.C.'s Demographics (link)
LINKS FROM ELSEWHERE:
Data viz alert: mapping vehicle fatalities in Texas.  What they learned: "The majority of vehicle fatalities occurred around 2 a.m. Accidents rose again around noon, continued into the evening and rose as the night progressed. The worst day, New Year's Day, claimed 74 lives, over the course of six years." (KUHF)
If we can't pipeline it, we'll take to the rails: Canadian and Asian energy companies have begun looking to move oil to the West Coast by rail as new pipeline projects struggle against broad opposition. (Globe and Mail)
Some of my best friends are bikes: NYC mayoral candidate Anthony Weiner sets the record straight; says he won't go on an "anti-bike lane jihad." (NYDN, Capital NY)
PS: He'll be on the Brian Lehrer Show this morning at 10am.
The bike share stations in the Brooklyn neighborhood of Williamsburg are both loved and despised by the Hasidic community. (DNA Info)
A House bill would require Amtrak to open at least one car of each train for passengers transporting dogs and cats. (The Hill)
After 90 years in Australia, Ford is calling it quits and shuttering its factories there. (Marketplace)
A giant sinkhole in D.C. has its own Twitter account, a Foursquare check-in point and a commemorative t-shirt. Meanwhile, 14th Street remains closed for repairs. (WAMU)
This DIY rocket bicycle can go 163 mph. (TechnaBob)
And while on it, you should wear this bike helmet that monitors your heart rate. (FastCoExist)
A British driver who struck a cyclist with her car — and then bragged about the incident on Twitter — has issued an apology. (NPR)
New York Times op-doc: an animated ode to bike sharing.