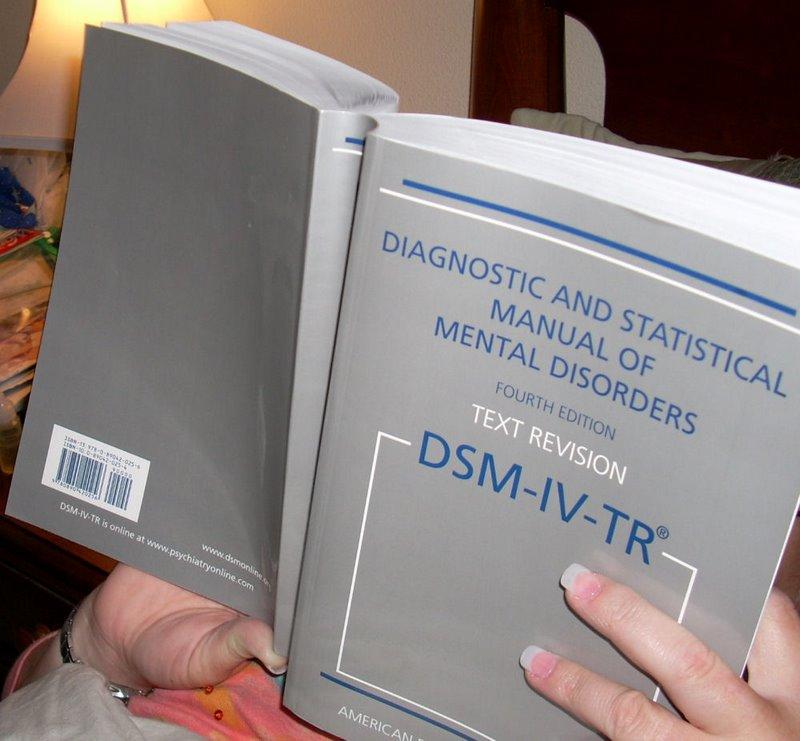 The Wall Street Journal calls it the "Book of Woe" and "A Manual Run Amok." The Global Mail says it's "marketing crazy." And the Psychiatric Times says that with its publication, "no one wins, patients lose."
The subject of criticism: the fifth edition of the Diagnostic and Statistical Manual of Mental Disorders – also known as the DSM-5 – which is raising eyebrows with the additions of new controversial conditions.
Among the most criticized diagnoses in the manual: That grief will no longer exempt someone from a diagnosis of depression and that irritable children who throw frequent temper tantrums can be diagnosed with disruptive mood dysregulation disorder.
But the incoming president of the American Psychiatry Association, which revises the DSM, says the criticism is unwarranted. His name is Jeffrey Lieberman, MD, and he's also chairman of psychiatry at Columbia University.