Cicadas Stirring up on Staten Island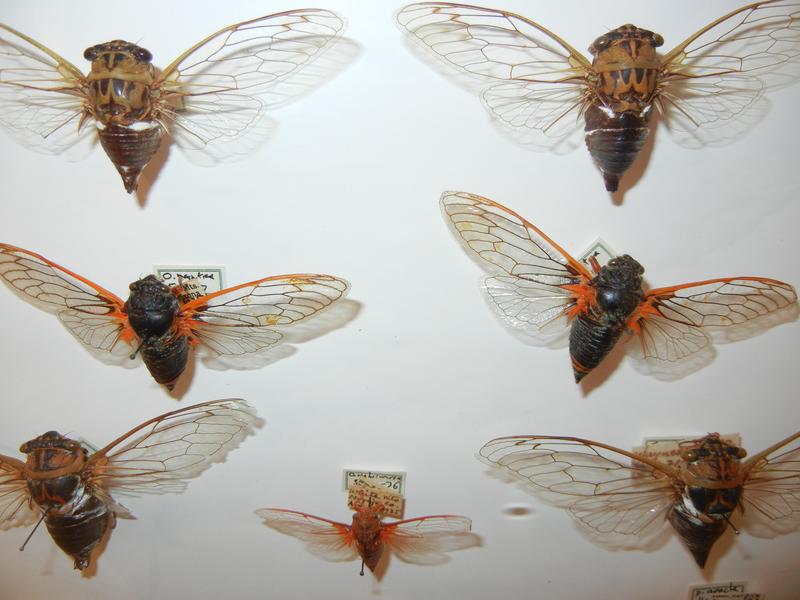 Cicadas are starting to emerge on Staten Island's south shore.
"I'm personally elated," said Claire Aniela Arthurs, manager of education at the Staten Island Museum. "I'm wearing my cicada necklace, and my husband is picking me up to take me to go look at cicadas for our afternoon date…so I'm thrilled."

But she knows not everyone shares her enthusiasm for the creatures, and has some advice for those who aren't as psyched about cicadas: they don't bite, and they don't sting. She also said they're not blind, as many believe – they're just clumsy fliers.

"No one needs to be worried, they're just here, they're beautiful, it's not a once in a lifetime experience, but it's a once in a 17-year experience, so just enjoy them while they're out," Arthurs said. The number of cicadas is likely to peak during the first or second week of June, she added, and they'll be gone by early July.

The Staten Island Museum, which Arthurs said is home to the second-largest collection of cicadas in the world, is collecting reports of sightings. So is WNYC; we're sharing ours with cicada researchers at the University of Connecticut. Add your report here.