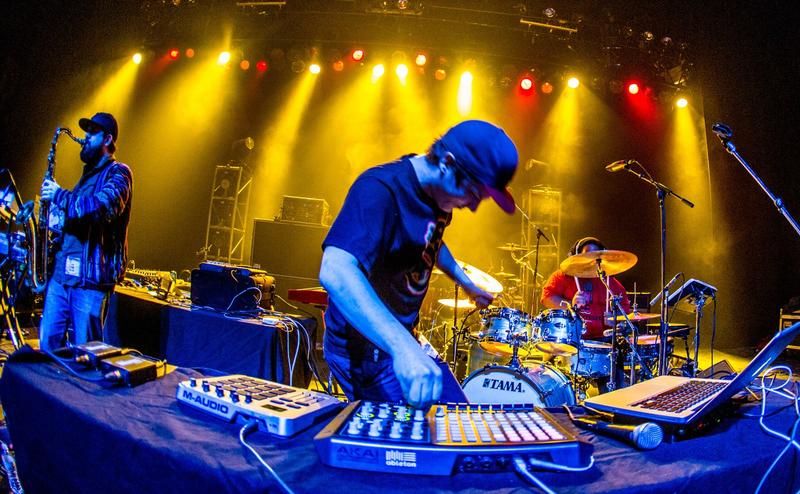 ARTIST: Cosby Sweater 
DOWNLOAD: "Hey Girl Hey"
SHOW: Friday at Brooklyn Bowl ($8)
There are many things to love about Bill Cosby -- from his fictional family the Huxtables to the jello pudding pops he hawked on tv. But the thing we love most about Bill Cosby are those loudly patterned so-bad-they-were-good sweaters he wore. This electronic band apparently agrees -- they've named themselves: Cosby Sweater.
Download "Hey Girl Hey," above, and watch a video, below.