Soundcheck
Van Dyke Parks; Baby's First Commissioned Work; Ben Verdery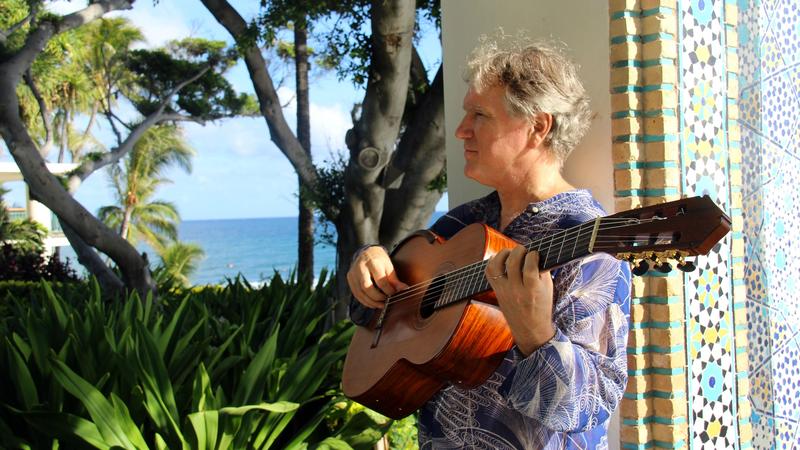 In this episode: Composer, arranger, producer, and musician Van Dyke Parks has worked with an array of artists from The Beach Boys to Bonnie Raitt to Skrillex. Now, he's released Songs Cycled, his first album of new material in over 20 years .
Plus: Does your baby need a soundtrack? Père Music, a new startup, will compose a theme for your child – for a tidy sum. We talk with the co-founders. 
And: Classical guitarist Benjamin Verdery goes beyond his genre — he's performed classic rock songs by Jimi Hendrix and Cream, and has collaborated with musicians from many other genres. He performs live in the studio.