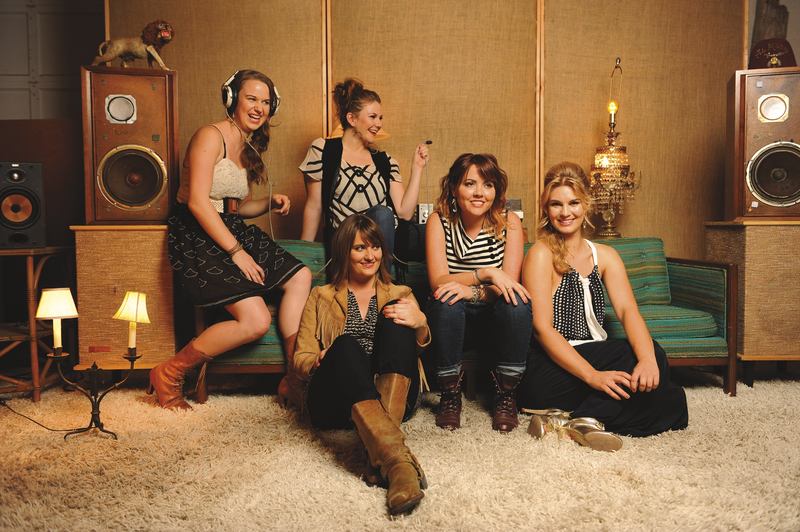 ARTIST: Della Mae
DOWNLOAD: "Empire"
GIG: Monday at The Rock Shop ($10)
The bluegrass band Della Mae is based in Boston, but its members hail from all across the country -- from Washington to Vermont; Colorado to South Carolina. Della Mae's new album, called "This World Oft Can Be," is out today, and it's a melting pot of Americana, with sounds from each of their regional traditions.
Download "Empire," above, and watch a video, below.