From Cape May to Montauk: Seaside Heights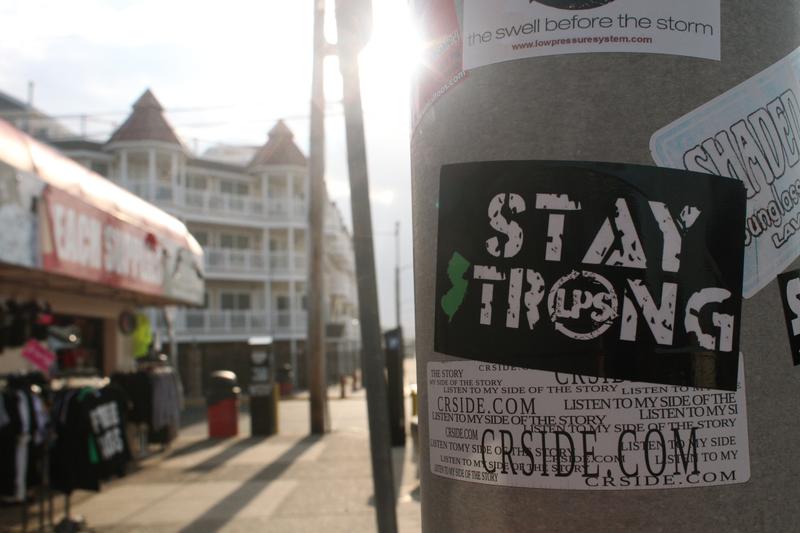 Seaside Heights is a beloved destination on the Jersey Shore. It's iconic roller coaster was just pulled out of the water last week. We checked in with reporter Janet Babin. Listen to her conversation with Amy Eddings.  
A black cat crosses the boardwalk near Casino Pier in Seaside heights just a few days before Memorial Day.
Fried Butter on offer at Jimbo's Bar & Grill in Seaside Heights, NJ.
At The Original Jimbo's Bar & Grill on the boardwalk in Seaside Heights, NJ they have been open since March and are looking forward to a bump in business over Memorial Day weekend.
Just up the beach in Mantoloking, time stood still as some damaged houses remained untouched since the storm.
On the famous Seaside Heights boardwalk, some concessions are open the Monday before Memorial day, but there aren't many customers.
A shelter for stray cats sits on the almost-finished boardwalk in Seaside Heights, NJ, the Monday before Memorial Day.