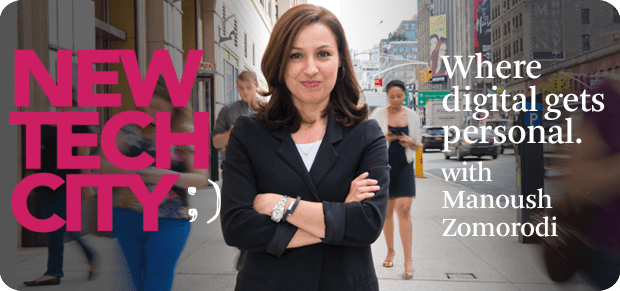 Teens Share More Online, But Also Know the Risks
Tuesday, May 21, 2013 - 12:00 PM
The study's focus groups also indicated that teens are increasingly using Twitter and moving away from Facebook.
That fact also turned up in "Gen Z: The Limitless Generation," another study on how teens use the internet from Wikia and Ipsos MediaCT. 
"A lot of them are reporting that they're bored with Facebook," said Jimmy Wales, co-founder of Wikia and founder of Wikipedia.
You can hear more from Wales below. 
More in: