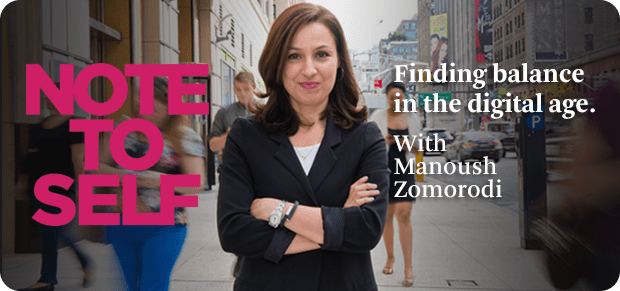 Airbnb Suffers Setback In NYC Court Decision
Tuesday, May 21, 2013 - 02:00 PM
A New York City judge has issued a rebuke to Airbnb, the popular short-term home rental site. 
Airbnb had intervened on behalf of a user, Nigel Warren, who faced stiff fines for renting his Manhattan apartment to a visitor from Russia for three nights. It was the first time Airbnb made a legal motion on behalf of a user. But the judge upheld a violation notice from the city, writing that the term lodger "does not apply to complete strangers who have no, and are not intended to have any, relationship with the permanent occupants."
Administrative Law Judge Clive Morrick's decision in the case of Airbnb and Nigel Warren
More in:
Ilya Marritz covers business for WNYC.