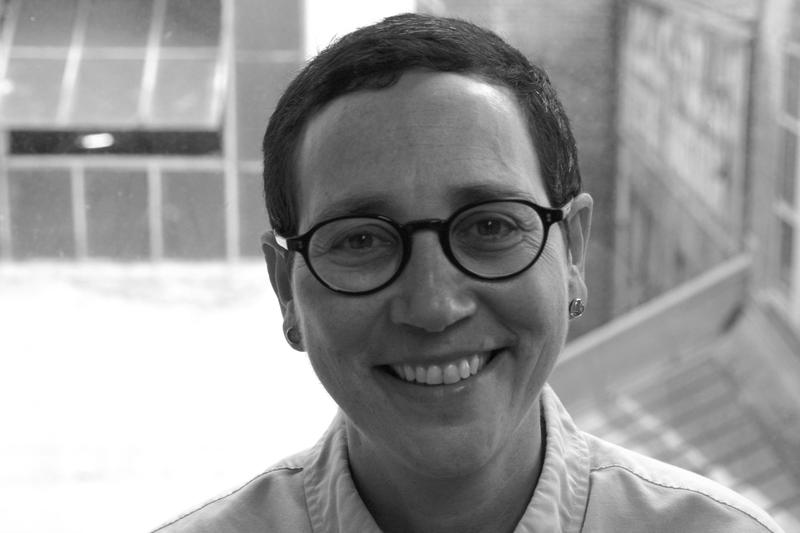 Bill McDonald, New York Times obituaries editor, discusses one life featured on today's obit page. Today: Barbara Brenner, who advocated on behalf of breast cancer victims as head of Breast Cancer Action.
---
From the Obituary of Barbara Brenner
Ms. Brenner was among the first to question what she called the "pinkwashing" of America: the proliferation of pink ribbons and products carrying labels stating that part of the purchase price would go to breast cancer research. Her group started a campaign, "Think Before You Pink," urging consumers to look into how much money was donated and where it went.
In posts on her blog, Healthy Barbs, she attacked another breast cancer group, Susan G. Komen for the Cure, for teaming up with KFC to produce pink buckets of chicken. Fried chicken, she said, promotes obesity, which is a risk factor for breast cancer.
Dr. Otis W. Brawley, the chief medical and scientific officer of the American Cancer Society, called Ms. Brenner "a dear friend," but added, "I didn't agree with her, probablytime."