DoJ vs. Reporters; Khaled Hosseini; Are You Leaning In?
Tuesday, May 21, 2013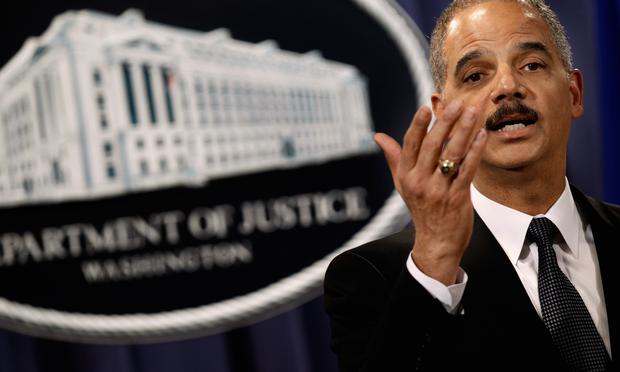 (Getty Images)
Details continue to emerge about the way the Justice Department is going after leakers and the reporters they work with. The New Yorker's Ryan Lizza discusses the effect on journalism. Then, best-selling author Khaled Hosseini on his latest novel, And the Mountains Echoed, which traces 's journey through the generations and around the world. Plus, New York Times obituaries editor Bill McDonald on the obituary of the day.