Soundcheck
F. Scott Fitzgerald's Original 'Gatsby' Soundtrack; Defining Rap And Hip Hop; The Coup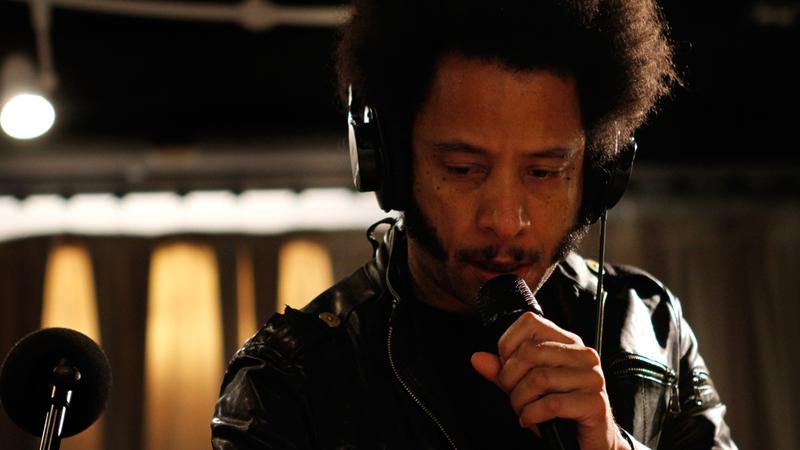 In this episode: Director Baz Luhrmann's film adaptation of F. Scott Fitzgerald's 1925 novel features a soundtrack packed with rap and hip hop. Wall Street Journal contributor Will Friedwald tells us about modern sounds (of the '20s) Fitzgerald described in his work. 
Plus: Faith Salie asks a simple question: "What's the difference between rap and hip hop?" As we find out, the answer is complex.
And: Hip hop mixes with funk and punk when the Oakland, California-based group The Coup performs in the studio.