Bharara Paints World of Crime for Law Grads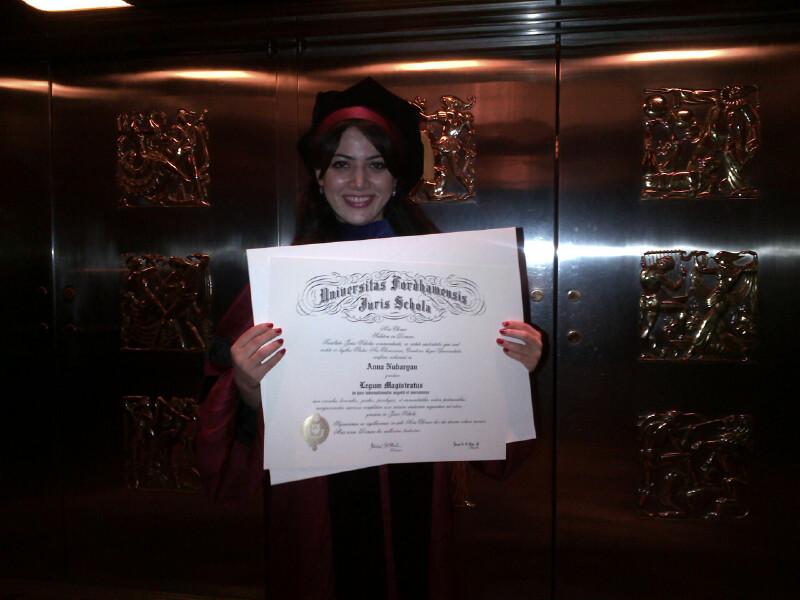 US Attorney Preet Bharara has some advice for the next generation of lawyers entering the working world. He told an audience of Fordham Law School graduates on Sunday, there's plenty of crime for them to fight.
"We have violent gangs that are decimating entire populations," he said. "We have schemers who steal the life savings of the elderly and the infirm, Wall Street players who think the rules apply only to everyone else, politicians who think bribery is a birthright rather than a bar to service."
Anna Nubaryan of Armenia said Bharara's message about the state of the world rings true.
"I hope that every person here today will make efforts to make it a world better," she said. "To avoid such problems. To minimize such problems. Just to make the world better."
Nubaryan said she still hasn't found a job but now that she has graduated from Fordham Law School, her first goal is to pass the bar in July.