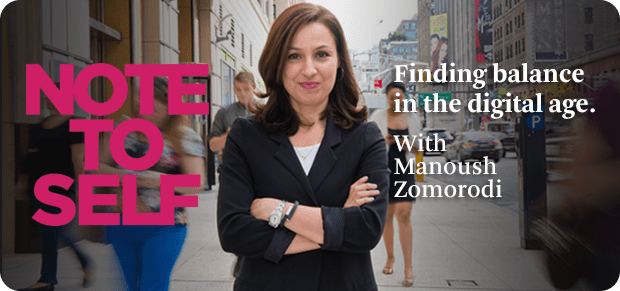 A Tumblr Boost for Silicon Alley?
Friday, May 17, 2013 - 04:44 PM
"

A lot of people in the tech community would be very happy to see this deal go through just to shut up the naysayers, the people that say 'Oh, this is a bubble.'
New York City's tech scene is on fire, but it has yet to produce a Facebook, a Google or an Amazon, and there have been no splashy IPOs or recent mergers and acquisitions.
But now Yahoo is in talks to acquire Tumblr, the micro-blogging service that's a Silicon Alley darling, according to the Wall Street Journal tech blog All Things D.
What does that mean for tech investors, Tumblr users and the startup community in New York?
New Tech City host Manoush Zomorodi explains on All Things Considered.
More in: