Hudson River Park To Finally Get Power Back After Sandy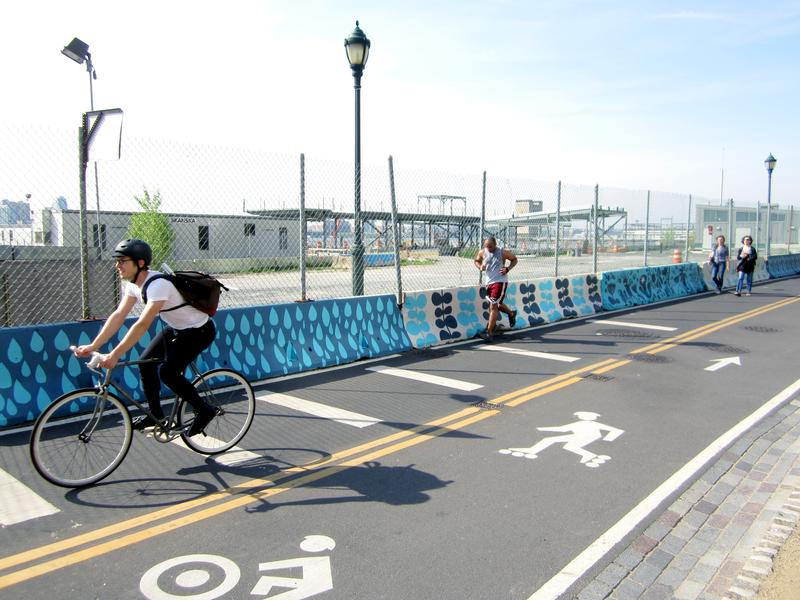 The power has been out in parts of Manhattan's Hudson River Park since Sandy. But businesses on Pier 45 in the West Village and Pier 84 at West 44th Street will finally have electricity by the end of the day Friday.
One restaurant, P.D. O'Hurley's, has been shut down since the storm. Owner Paul Hurley said the electricity is coming back just in time for the busy summer season.
"We're just hoping we can get the power back on, get the place back to normal, get everybody back working and move forward," he said.
His restaurant seats 150 customers and employs more than 30 servers, bartenders and kitchen staff. He expects the restaurant to be open within a week.
Lights along Hudson River Park's esplanade and bike path should also be back by Memorial Day weekend, according to a park spokesperson.