Gabfest Radio
Gabfest Radio: The Second-Term Scandal Trifecta Edition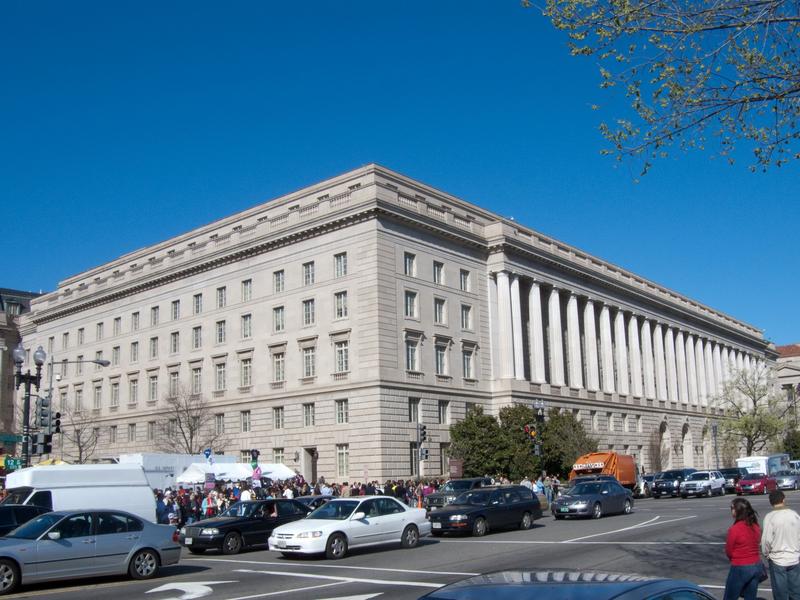 On this week's episode of Gabfest Radio from Slate and WNYC, Political Gabfest panelists Emily Bazelon, John Dickerson, and David Plotz discuss President Obama's season of scandals and his prospects for second-term governing. Then, they talk in more detail about the Justice Department's snooping on AP journalists.
Then on the Culture Gabfest portion of the show, panelists Stephen Metcalf, Dana Stevens, and Julia Turner discuss director Baz Luhrmann's over-the-top 3-D film adaptation of F. Scott Fitzgerald's classic, The Great Gatsby. They then review Maron, comedian Marc Maron's new sitcom on IFC, with Slate's David Haglund. Finally, the Gabfest crew joins the chorus of criticism surrounding Joel Stein's piece of trolling trend journalism, the recent Time cover story "Millennials: The Me Me Me Generation."
Join the Gabfest discussion all week long at the Political Gabfest Facebook page and the Culture Gabfest Facebook page.
Here are links to some of the items mentioned in this week's episode: 
POLITICAL GABFEST (Click here for this week's individual episode at Slate):
Slate's Explainer, Brian Palmer, on the history of political targeting by the IRS.
Wonkblog's Brad Plumer looked at how the IRS is supposed to scrutinize 501(c)(4) groups.
John writes that "when the government overreaches in so many ways it gives support to the conservative argument about the inherently rapacious nature of government."
"Where's my scandal?" John wonders, after he read through 100 pages of Benghazi emails released by the White House.
Emily says the Obama administration's prosecution of leaks is unprecedented and outrageous.
Cocktail Chatter:
Emily chatters about John Dickerson: John won the Gerald R. Ford Journalism Prize for his series, "How to Measure for a President."
John chatters about the note Boston Marathon bombing suspect Dzhokhar Tsarnaev left in the boat where he was captured.
David chatters about Geoguesser. 
CULTURE GABFEST (Click here for this week's individual episode at Slate): 
The Great Gatsby, review from Dana Stevens for Slate.
A previous Gatsby film attempt, starring Robert Redford.
David Edelstein's review of the film, for New York.
Kathryn Schulz for New York on despising F. Scott Fitzgerald's canonical novel.
Gatz, the word-for-word theater production of The Great Gatsby. 
Le Grand Meaulnes by Henri Alain-Fournier.
David Haglund for Slate on the evolving career of comedian Marc Maron. 
Marc Maron's popular podcast, WTF.
The Larry Sanders Show, Seinfeld, Curb Your Enthusiasm, Louie, and Portlandia.
Marc Maron guests on the Gabfest, from July 2011. 
The Culture of Narcissism, by Christopher Lasch.
Tom Hawking for Flavorwire, on Joel Stein's Time story.
Noreen Malone for New York on millennials, and Robin Henig for the New York Times on twentysomethings.
Robin Marantz Henig and Samantha Henig discuss their book Twentysomething on Slate's "Afterword" podcast.
Doree Shafrir for Slate on "Generation Catalano," and My So-Called Life, the TV show that inspired that generational name.
Endorsements: 
Dana: Why Man Creates, the 1968 animated educational short created by the renowned graphic designer Saul Bass. 
June: Emma Brockes' book on her mother's early life, She Left Me the Gun: My Mother's Life Before Me. 
Stephen: Economist Brad Delong's blog post "Moby Ben, or, The Washington Super-Whale: Hedge Fundies, the Federal Reserve, and Bernanke-Hatred": A primer on hedge fund managers' ill will toward Fed chairman Ben Bernanke, and why the Fed is enraging the trading community.