Vito Lopez: I'm Resigning Monday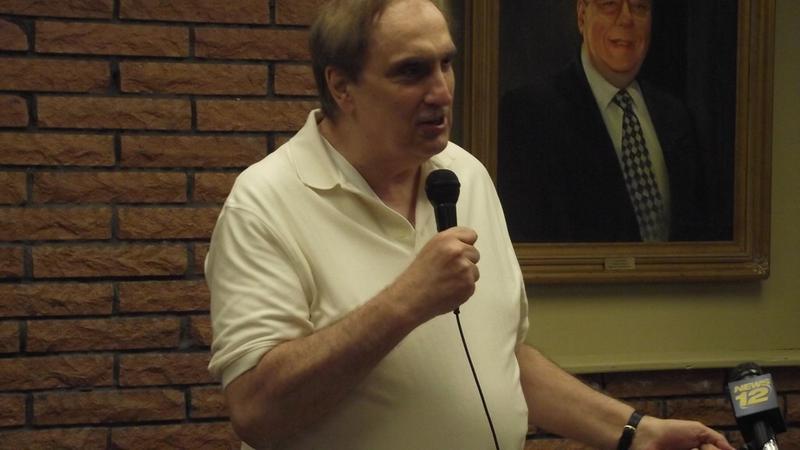 UPDATED Assembly member Vito Lopez will resign on Monday.  In a one-sentence press release, Assembly Speaker Sheldon Silver said he'd accept the resignation. Word came only after a ground-swell of outrage followed Lopez' Friday announcement that he'd resign in June and run for City Council.
An ethics investigation made public this week found Lopez bullied and sexually harassed a number of women staffers in his office.  
Silver's office rarely conducts any business on Saturdays as Silver is an observant, orthodox Jew.  But word of Lopez's resignation came after Silver, who announced Friday he'd begin the process of expelling Lopez on Monday, came under increasing pressure himself.  The New York Times editorialized Saturday that Silver should leave his post as Speaker, and the Daily News pressured the Assembly to release documents it said would reveal if Silver fixed the ethics investigation to avoid scrutiny himself. 

In the statement released Friday, Lopez said he's still running for City Council in New York City and expected to run a "vigorous campaign." But the response produced outrage, including a vow by Speaker Christine Quinn, who is running for Mayor, that Lopez would never set foot in City Hall.
But while Lopez's behavior has drawn stern condemnations from all corners of the New York political world, Silver's role in initially trying to keep the complaints quiet has met with a muted response from members of the Assembly.
Sonia Ossorio, president of the New York City Chapter of the National Organization for Women, says the relative quiet in the Assembly on consequences for their leader has been disappointing.
"I would've expected more of them to come out to speak out about the failure in the leadership in the Assembly that allowed this harassment to continue and allowed more women to be harassed as a result," she said.
Ossorio called it ironic that this is all playing out in Albany while Governor Andrew Cuomo is pushing a legislative package on women's issues that includes stricter a sexual harassment law in the state.
Silver has said it was a mistake to approve a secret settlement when women first complained about Lopez.