Hofstra Student Shot Dead in Botched Robbery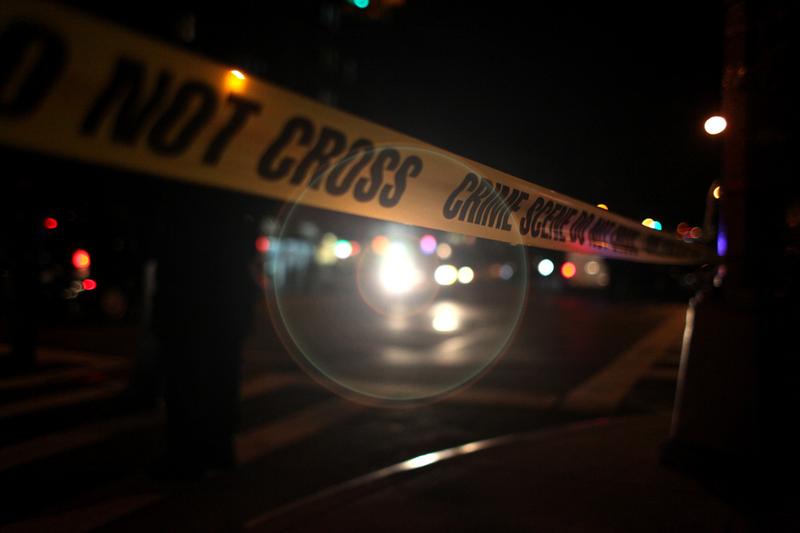 A 21-year-old Hofstra junior and a masked robber were shot dead Friday morning in what authorities described as a police-involved shooting.
Andrea Rebello, a public relations major, was killed during the attempted robbery in the home she shared with her twin sister and other Hofstra students.
Police arrived at the two-story Uniondale home at about 2:30 a.m. after one of the three women in the house was released by the suspect and called 911.
"There was shots fired within the house," Chief of detectives Rick Capece told reporters Friday. "We are analyzing it at this time."
It's unclear who shot Rebello or the suspect, who was from Brooklyn.
The investigation is ongoing.